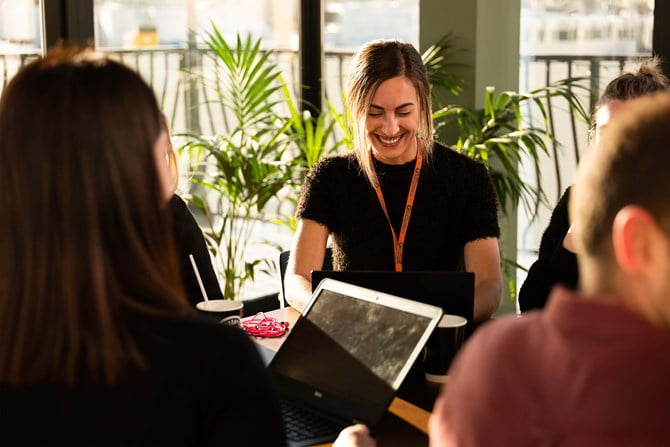 The online gambling group LeoVegas AB, which is listed in Stockholm, is looking for new engineering talent to join its IT hub in the county of Vaxjo, Sweden.
LeoVegas HR unveiled an ambitious marketing campaign advertising this weekend in Vaxjo's city billboard in' code' the vacancies the company aims to hire.
LeoVegas has been working for management in its Swedish home market in Stockholm since 2011, while hubs in Vaxjo and Vasteras are specialised in IT support and product development.
Gustaf Hagman, Group CEO, announced in 2018 that LeoVegas would expand its IT departments in Vaxjo City, telling Swedish media that' LeoVegas could not expand in Stockholm alone.'
LeoVegas details in its corporate update that it is seeking 'seasoned developers and additional engineering talent' to support the global operations of the company.
Hans Uhrus, Director of Communications at LeoVegas commented: "We have many vacancies in LeoVegass For Vaxjo talent, we are seeking among other Platform Front-End Engineers, Engineers JavaScript and backend engineers.
"When the competition is tough on future colleagues it is important to be visible and think innovatively in their advertising. Using traditional communication channels combined with new ones, we aim for much higher visibility and attention of our vacancies."