Kevin Boothby Signs 10-year Lease Agreement For Towcester Dog Track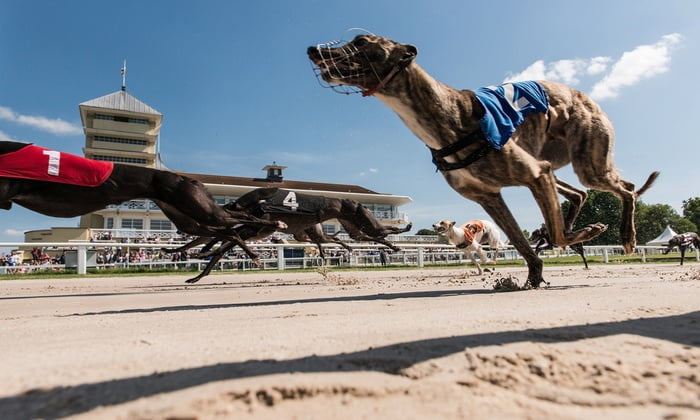 Henlow greyhound racing promoter Kevin Boothby has signed a 10-year lease agreement to take over Towcester dog track and plans to reopen in March 2020 for greyhound racing, according to a Greyhound Star report.
It is the second piece of good news for the beleaguered sport within a week of reports that the Arena Racing Company (ARC) had bought GRA's vulnerable Belle Vue and Perry Bar course.
Boothby told Floyd Amphlett at the Star: "The paperwork has been signed and I so excited about the future. I can confirm that greyhound racing will take place on Fridays and Saturdays, and hopefully increasing to a maximum of four meetings per week by next summer.
"The first thing to say is that greyhound racing will just be a part of what we are planning; we will not be relying on greyhounds to make it pay. The place lends itself to so many different opportunities. We will have pop concerts, seminars, conferences. The great thing about Towcester is that everything is already in place. It is a fantastic facility waiting for the right person to promote it. I am working with a very bright young entrepreneur and am planning to employ up to five people to sell the place for a wide variety of uses."
Towcester, who ran the Greyhound Derby before the track fell into trouble, would make some track changes to create a ' bigger and better loop. '
Boothby added: "I am absolutely determined that Towcester will be the premier greyhound venue and I intend that it will dominate racing; an English version of Shelbourne Park. We had over 1,000 through the gates for Saturday nights at Henlow and I would be confident that with similar marketing, we can at least double that at Towcester."