Intralot SPA Report Further Negative Decline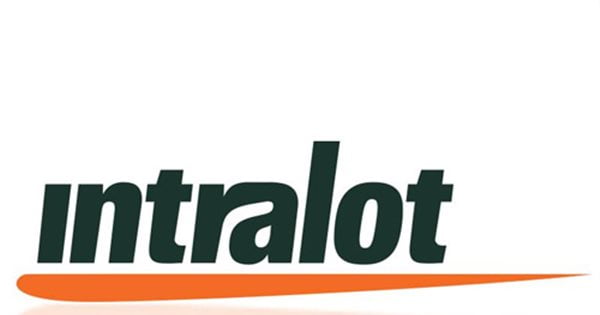 Intralot SPA, the Athens-listed gambling technology company, reported another quarter of negative declines across its core business indicators and KPIs as it continues to focus on a business restructuring strategy to combat corporate headwinds in its emerging markets.
Intralot announced a 6 percent fall in during the year to-date sales of € 555 million (YTD2018: € 597 million) when it released its latest trading statement in Q3 2019 (period ending 30 September).
Intralot's informing investors addresses many factors affecting its corporate results, including a decline in growth for B2C sportsbook subsidiaries, weakening management contracts, negative currency market volatility, and other macro factors.
As recorded during H1 trading, the B2C sports betting division of Intralot continues to be affected by wagering declines affecting its Eurobet Bulgaria division's results (-€22 million).
The Greek gambling company can not avoid significant declines from ARG Peso affecting the quality of its Argentine sports betting unit which currently reports € 18 million in revenue behind 2018 comparisons.
Intralot formally terminated its Turkish IDDAA sportsbook deal with telecommunications giant Turkcell in Q3 2019. Intralot reported a 19% YTD EBITDA decline of € 79 million (YTD2018: € 99 million) in the loss of this contract combined with the devaluation of its Greek OPAP systems management contract (-€10 million).
Group Chairman & CEO Sokratis Kokkalis stated: "In 3Q 2019 we continued to progress on our strategy to mitigate the impact of contract losses by means of our three-prong strategy of cost-reductions, winning new business, and the disposal of non-core assets.
"We are particularly satisfied about the award of a new US Sports Betting contract for the Lottery of New Hampshire which is an important step for our growth strategy in the US, and the successful sale of our stake in the Italian Sports Betting operator Gamenet for a total consideration of €78.0m, that will offer a strong boost to our cash position and a reduction of our net debt in the FY2019 results."