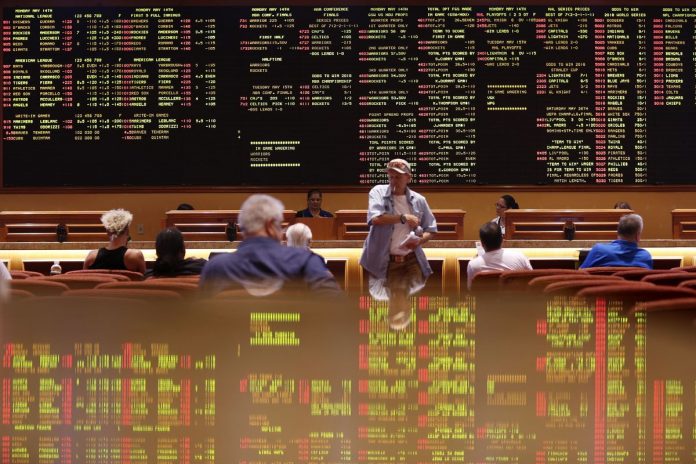 Phase 2 rules have been released by the Illinois Gaming Board (IGB) which will require sports wagering at approved locations across the Prairie State.
These obey Phase 1 rules, implemented on 19 December 2019 requiring stakeholders to apply for Master Sports Wagering licences, Management Service Provider licences, Supplier licences, Tier 2 Official League Data Provider licences, and Occupational licences.
Phase 2 sports wagering laws cover a number of areas including accounting measures financial report standards, commencement of wagering, prohibited wagers, approved types of activities, allowed types of wagers, and wagering actions.
Importantly, they laid out bans on betting on minor league teams, any college games involving Illinois colleges and high school tournaments and putting wagers on behalf of bettors who are prohibited from making such bets themselves.
IGB Administrator Marcus Fruchter explained: "Last June, the General Assembly passed and Governor Pritzker signed historic legislation significantly expanding casino/racino gaming, video gaming, and authorising sports wagering in Illinois. The Illinois Gaming Board has been working in an orderly and transparent way to enact gaming expansion that best serves Illinois and adheres to the Sports Wagering Act."
Fruchter says the publication of phase 2 sports wagering rules is a "…continuation of that deliberate and thoughtful process, which will allow sports wagering to commence expeditiously and ethically across the State".
He added: "We look forward to working with our industry partners to ensure that sports wagering in Illinois operates with high integrity in a manner that is compliant, accountable, profitable, and fun."
Outlining the protocol required, Fruchter said: "Once applications are submitted, vetted, and approved, an applicant may receive a temporary operating permit and could then begin accepting wagers as soon as they are ready to do so.
"The IGB is committed to the establishment of an ethical, transparent, successful, and efficient sports wagering regulatory structure and the phase 2 rules are an important additional step in the establishment of that structure."