IGT Extends Contract With Kentucky Lottery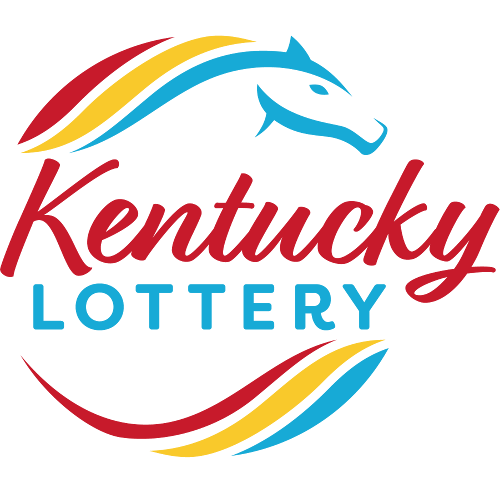 IGT Global Solutions Corporation, an international game software company, has extended its existing contract with Kentucky Lottery Corporation for another five years, with its agreement running to 9 July 2026.
The Lottery has opted to exercise its five one-year extension options by supplying IGT with new self-service lottery vending machines as well as upgraded technologies.
Under the terms of the extension, IGT will provide additional 575 GameTouch 28 self-service vending machines to the Lottery and equip approximately 1,400 total GameTouch 28, GameTouch 20, and GameTouch Draw machines with cashless features that allow players to use credit or debit cards to buy lottery items.
In addition to these items, the company will continue to provide facilities management, field service, call centre services and promotional support to the Kentucky Lottery Corporation.
Tom Delacenserie, Kentucky Lottery Corporation President and CEO said: "The Kentucky Lottery Corporation looks forward to continuing the innovation and growth we have experienced with IGT since the Lottery began in 1989. IGT's forward-thinking products and solutions have delivered convenience to our retailers and players for the last 30 years, and we're pleased to continue our longstanding partnership in the years to come."
Jay Gendron, IGT Chief Operating Officer, Lottery added: "IGT leads the global gaming industry by focusing our innovations in content and platform technology that deliver an outstanding player experience. Through this contract extension with the Kentucky Lottery Corporation, we will be adding IGT's convenient cashless feature to existing self-service vending machines to help the Lottery attract a new demographic of players and maximise sales growth."