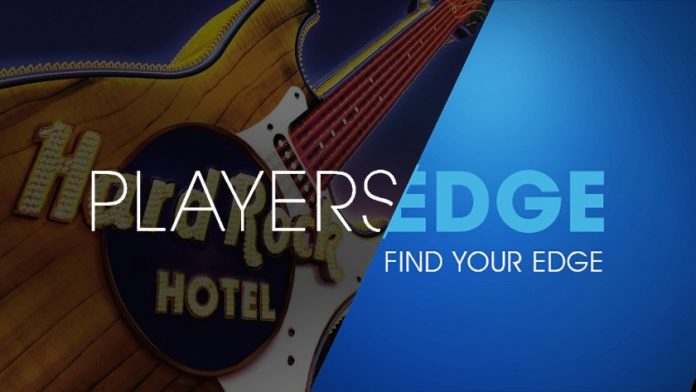 Hard Rock International has launched what it lauds as a revolutionary "groundbreaking" initiative aimed at "changing casino culture."
Through the new introduction, the company is debuting a gambling literacy and education programme designed by a gaming company based in the United States for users to use across North American and international markets.
The latest branded initiative is "the first in the US" to introduce a comprehensive education plan to meet the needs of all gamblers, ranging from young and casual players to experienced veterans, and anybody at risk or having problems.
Starting with game facts and casino etiquette, PlayersEdge also helps players understand their own behaviour, recognise gambling dangers, and develop healthy gambling habits. It also offers community self-exclusion support and referrals for professional assistance and counselling services.
The initiative is to be applied across all the assets of Hard Rock and Seminole Gaming casino, as the company tries to speak to people differently.
Paul Pellizzari, Hard Rock International's vice president of global social responsibility said: "We built PlayersEdge by listening to gamblers. We want to communicate the right information by appealing to how they actually think and behave in casinos.
"By understanding the risk profiles and experience levels of different player types, we can segment and target information more precisely, bringing a new focus on preventing problems before they start."
PlayersEdge, driven by independent research and expert insights, aims to become a prominent feature of HRI gaming environments and will use a combination of media including print, virtual, internet, social, and live activations.
The firm states that it intends to increase the literacy of gambling while inspiring honest conversations about slot machines, table games and other gaming experiences.
"We want players to become confident and to talk openly about gambling—with each other, their families and their friends. We want dialogue on what's healthy and fun, and what's risky. Our employees are critical to this change," Pellizzari added.
The Florida Council for Compulsive Gambling is also to provide senior staff training on how to effectively interact with and support distressed gamblers as part of the new introduction.
Each casino property has also set up teams and leaders to help drive the priority that responsible gambling is a key part of outstanding customer service to strengthen the foundations set by training.