GVC Announces BBH AS Ladbroke Coral's Creative Agency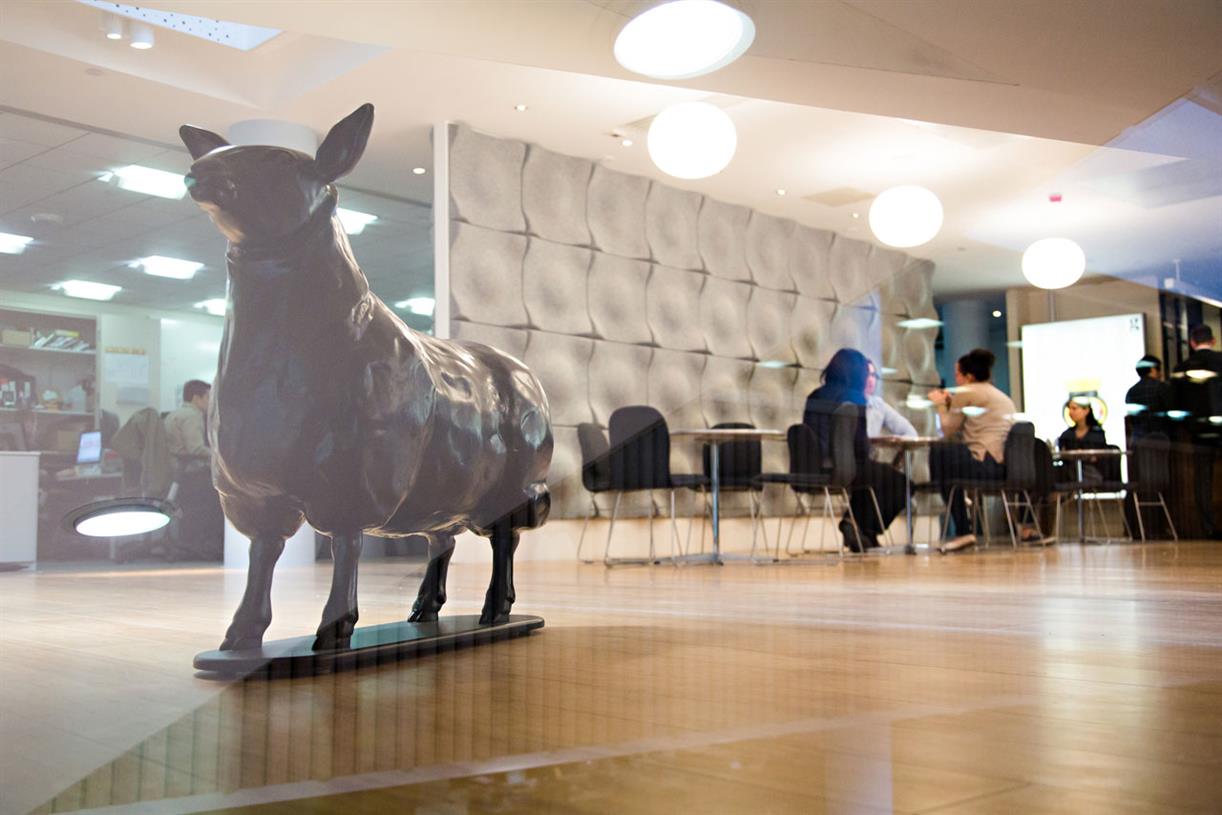 GVC Holdings has announced BBH London's selection for its Ladbrokes Coral advertising account as the leading creative marketing agency.
GVC management called for an' agency pitch ' this September, consolidating Ladbrokes and Coral's multi-million pound innovative marketing budgets–the main UK betting brands of the FTSE gaming industry.
As a a specialist in implementing successful brand marketing strategies to large-scale companies., BBH London will be' tasked with developing a three-year creative framework and disruptive campaigns to illustrate the two brand positionings between Ladbrokes and Coral.'
Updating investors, GVC UK Sports Brands Managing Director Dominic Grounsell said: "We are delighted to be working with an agency of BBH's quality and pedigree. We look forward to partnering with them on the next phase of our creative journey."
The announcement will see BBH deepening its current relationship with GVC, with the marketing agency acting as the creative lead for the Bwin European sportsbook branch of GVC.
BBH London has previously served as Ladbrokes' creative manager, helping UK bookmakers release their national ' Ladbrokes Life' campaign for the 2014 FIFA World Cup in Brazil.
Karen Martin, Managing Director of BBH London, said: "This is a brilliant win for BBH. The team at Ladbrokes Coral have real creative ambition and we're looking forward to bringing that to life. We can't wait to get started."