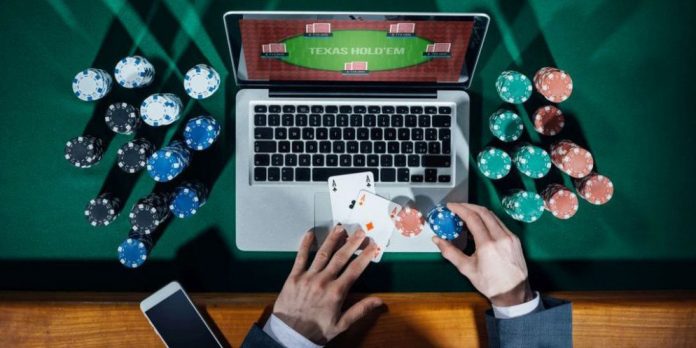 The online gambling laws introduced by Greece have been once again changed and would-be licensees may not like the outcome.
On Thursday morning, the Ministry of Development and Investment of Greece sent to the Greek parliament for approval the latest draft of its proposed online gambling laws. The draft varies considerably from the previous draft released a year ago.
Online sports betting licenses would cost € 3 million (€ 1 million lower than the previous draft), while other gaming verticals like online casino and poker will see their planned license fee double to € 2 million. Licenses will be valid for seven-years and if / when operators renew their licenses, the above fees will also apply, provided that licensees indicate their intention to renew at least one year in advance.
Online licensees will still face the previously announced 35 percent tax on their gross gaming income, but the new draft repeals the 2011 law provision allowing operators to subtract this tax before adding their corporate tax. In other words, the corporate tax rate now extends to another one-third of the income of the companies. Operators also can not subtract from their corporate tax responsibilities the value of their permit or any other charges.
Online licensees must operate using a.gr domain and their servers must be located in Greece, and access to these servers must be licensed to the Hellenic Gaming Commission (HGC). Operators will also need to store data worth 10 years in the event that the HGC wants to take a closer look.
Any operator whose domains are entered in the online gambling blacklist of the HGC in the year preceding licensing will be on the outside looking into the regulated market in Greece. Any contractor with outstanding tax obligations is likely to be equally unable to obtain a new Greek permit.
The 24 online operators given' temporary' Greek licenses in 2011 will be able to continue to operate under these licenses until 31 March 2020. Operators who fail to submit a new online application must terminate their regional operations within one month of the entry into force of the new Greek legislation.
Affiliate marketing partners of digital licensees will be required to register at a cost of € 1k with the HGC. Online licensees are forbidden from carrying out Greek-facing promotions with any non-official list affiliate.
This remains to be seen whether or not the new plans of Greece will be subject to further modifications prior to implementation, or whether they will be enforced at all. Greece has previously vowed to give it's online gambling industry an overhaul without success for the better part of this decade, although the new government elected this summer has proven more competent on the gaming file than previous governments.