Global Gaming Record Losses In Q3 After Losing Licence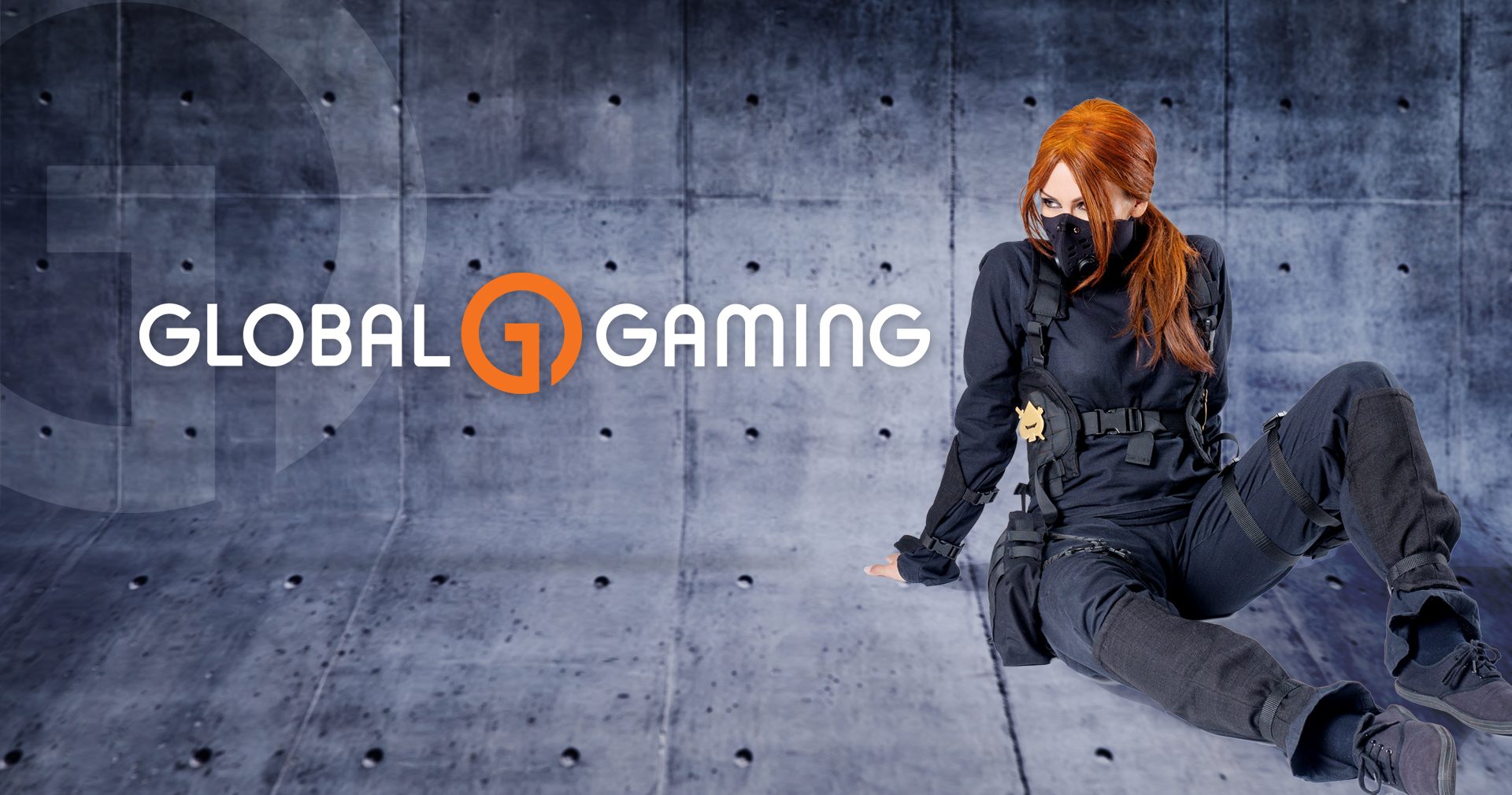 Embattled Global Gaming AB records operating losses of SEK 40 million (€ 3.7 million) when publishing its Q3 trading statement, as the Stockholm-listed company continues to suffer the consequences of its home licence withdrawal by regulator Spelinspektionen.
Recording declines across all core metrics, Global Gaming sees its Q3 corporate revenues fall by 78 percent to SEK 60 million (Q32018: SEK253 million), with annual revenues halving to SEK 354 million (2018: SEK 680 million).
Sharp losses are due to NinjaCasino, a flagship asset of Global Gaming, which accounts for 90% of group sales, being forced to withdraw its services from the Swedish marketplace.
Despite a series of cost reduction measures that support the company through turbulent times, operating losses for Global Gaming 2019 currently stand at SEK 92 million (€ 8.6 million).
Global Gaming regulatory woes continued during Q3 trading as the Administrative Court of Appeal dismissed an appeal for injunctive relief from Spelinspektionen's ruling. The Supreme Administrative Court did not grant a review permit.
Global Gaming Chief Executive Tobias Fagerlund has issued a letter to investors in its trading statement, detailing corporate developments that seek to overturn 'wrong and disproportionate' judgement on spelinspektionen.
However, Fagerlund describes actions taken by corporate governance to alleviate the troubled circumstances of the company, which include operational restructuring which decreases the headcount of its Malta offices and significantly reduces the fixed cost base of the companies.
Fagerlund and Governance are working 'extensively' on a growth plan to redefine the future of Global Gaming outside Sweden, concentrating on growing new business projects to be unveiled in 2020.
"Like many of our shareholders, I am frustrated and disappointed by how 2019 turned out. For what it's worth, I'd like to reassure all those who are interested that we are by no means out for the count. Granted, we have a lot of hard work ahead of us and it will take time, but we still have a lot to give and you can expect to see results even short term." Fagerlund states in his address to Global Gaming investors
"We are working relentlessly and the processes we can affect ourselves are moving forward according to our high expectations. Of course, we'd like to see quicker results and our patience may be stretched at times, but the future appears brighter now than it has for many months. We are in the process of building a long-term, flexible and high-quality business with the only aim to deliver positive financial results and ​return on investment to our shareholders.