Global Gaming Reports Q2 Difficulties – 50% Of Staff To Go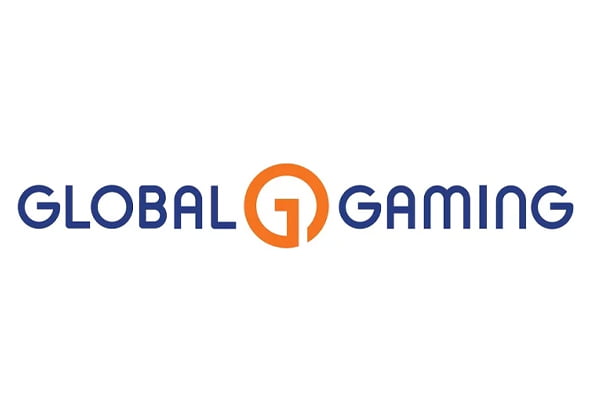 After reporting that in its last three months have been the most turbulent and hard,' Malta-based Global Gaming has been compelled to let go of half of its employees in a bid to cut expenses.
Releasing its provisional Q2 report last week, the iGaming operator clarified that it faced hard regulatory headwinds from its home market in Sweden, resulting in a substantial hit from the company's earnings and income.
Global Gaming CEO Tobias Fagerlund indicated in the report, which covered the period January-June: "It is no understatement to say that the last three months have been the most turbulent and hard in the history of Global Gaming." Global Gaming is anticipated to decrease its present squad from 190 individuals to about 90-100 by the end of the year.
"We are reducing the group's amount of individuals by about 50 percent, which is supposed to have a significant impact on expenses," Fagerlund added. "The technology organization in Sweden will be totally shut down for the rest of the year, and the organization in Malta has already shrunk significantly." Global Gaming had earlier been fired by Spelinspektionen on 17 June following the decision to withdraw SafeEnt's operator licenses.
The judgment followed the conclusion of the regulator that the subsidiary of Global Gaming was in' severe violation' of the AML Code of Swedish gambling and failed to satisfy customer care criteria.
The regulator's choice resulted in profit after tax taking one of Q2's biggest hits, with the operator group reporting a 136 percent decrease compared to Q2 2018. Profits were adverse SEK11.8 m for the era ended June 31, 2019–a substantial decline from last year's SEK28.9 m.
Meanwhile, profit after tax fell by 195 percent in the first half of the year since last year, while cash flow from activities struck a comparable hit by a 154 percent drop. Q2.