GLI Retains Status As Only Testing Lab For Illinois' Gaming Board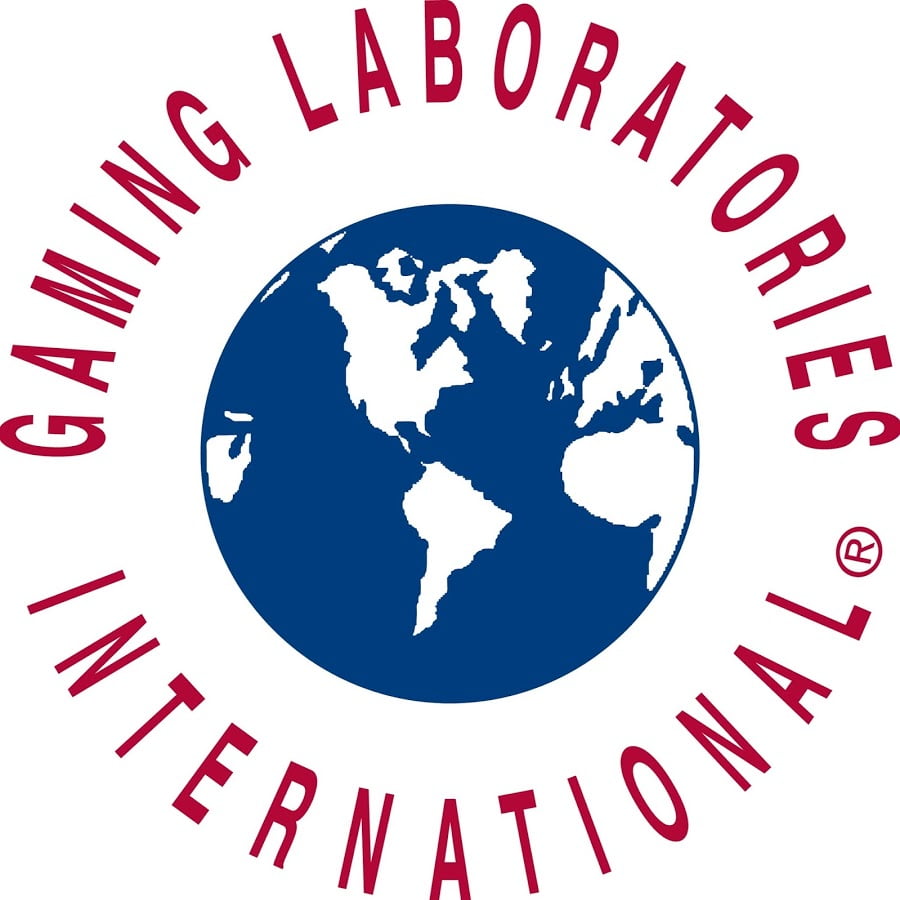 Gaming Laboratories International (GLI) has retained its status as the only testing laboratory to be continually recognised by the Illinois Gaming Board since the opening of the state's first casinos in 1991, with recognition again this week for the performance of testing and certification services for riverboat casino and video gaming markets in the Prairie State.
In a statement, the company stated that it has repeatedly surpassed other testing laboratories in independently administered competitive bidding processes to assess the quality, value and comprehensiveness of the testing services most suited to the complex Illinois gaming market. Its license in accordance with the rules recently promulgated by the Board means that customers will have a seamless transition under the new licensing rules.
Global Manager of Technical Compliance Peter Wolff said: "The Illinois riverboat casino and video gaming market requires a thorough understanding of the technical requirements, rules and procedures for the approval of gaming equipment.
"GLI's 28 years of experience working in this environment is essential to performing a proper and timely product evaluation for Illinois. Knowing the details is critical to success, and no one understands those details like GLI."
Since 1991, approximately 67,000 components have been certified by the test lab for the Illinois Riverboat Gaming market. In addition, it is the only laboratory that has ever been recognised to test the video gaming market and has certified just under 5,000 components since 2010.
"We have invested heavily in developing our team of experts devoted to servicing the Illinois gaming market," said GLI President and CEO James Maida. "Our dedicated Illinois staff meets twice weekly with IGB staff to ensure projects stay on track and that our testing efficiently meets the high standards of the Illinois regulators. Doing this requires specialized knowledge and experience – it is not a service you can just create out of air."