Gaming And Leisure Properties' Acquisitions Bolster Quarter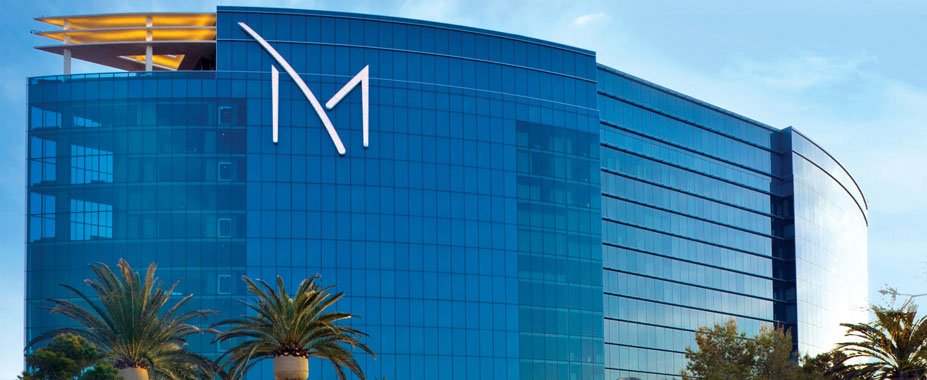 Gaming and Leisure Properties has boosted expectations for the full year as recent acquisitions pay off during the third quarter of 2019.
The company, which claims to be "North America's first gaming focused REIT," saw revenue reach $287.6 m during Q3, representing a 13.2% increase from $254.1 m.
Financial growth year-over-year is a primary reflection of acquisitions by Boyd Gaming Corporation, Eldorado Resorts and Penn National Gaming of real estate assets in October 2018.
Adjusted EBITDA increased 17.2% to $260.5 million for the period (2018: $222.2 million), but net income fell 13.6% from $104.8 million to $90.5 million.
It was stated that the decline "was primarily attributable to the non-recurring losses on debt extinguishment of $21m in connexion with a cash tender offer to purchase 4.875 per cent senior unsecured notes due 2020 during the quarter," partially offset by previously detailed acquisitions.
GLPI also set out guidelines for the final quarter of the year and raised expectations for the company's full-year performance to December 31, 2019.
Including the full-year gain from transactions closed on October 1, 2018, with Eldorado and transaction contributions closed to Penn, Pinnacle Entertainment and Boyd on October 15, 2018, announced revenue was set at $1.02 billion for the year and $258.5 million for Q4.
Peter Carlino, chief executive officer, commented: "GLPI delivered another quarter of solid financial results reflecting our initiatives and strategies to drive cash flow growth from accretive transactions, while actively managing our capital structure and cost of capital.
"Our diversified portfolio of regional gaming assets, managed by the industry's leading operators, continues to generate one of the most stable cash flow streams in the triple-net REIT sector.
"During the third quarter, we further strengthened our balance sheet through an opportunistic refinancing that reduced our borrowing costs and extended our average debt maturities.
"Our talented team remains focused on identifying and pursuing portfolio enhancing accretive transactions to position GLPI to extend its long-term record of dividend growth and value creation for shareholders."
The portfolio of GLPI consists of 46 gaming and related facilities, geographically diversified across 16 states, containing about 23.5 million square feet.