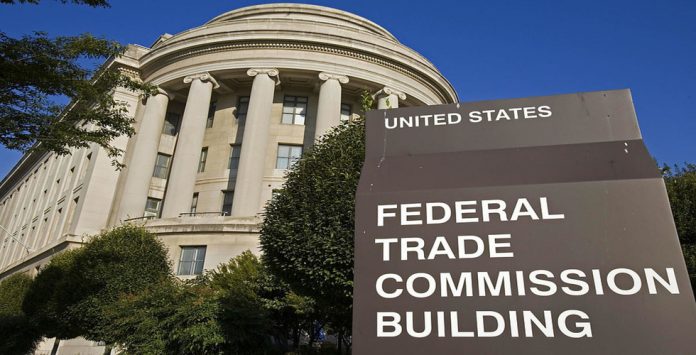 For the ones who had been a victim of the Equifax Data breaching case shall be paid with a compensation amount, announced the Federal Trade Commission in a press conference earlier this week. According to the Federal Trade Commission, as Equifax was unable to protect the sensitive data of 147 million people, the company needs to pay for it.
To make the work of the audience easier, in order to find out if they were a part of this data breaching case of not, various tools are available online to check and confirm. As per claimed by the FTC the data that remained unprotected under the watch of Equifax involved –names of the people, their birth dates, addresses, social security number, credit card details, and much other information which were highly sensitive.
Also, to find out if you have been impacted by this scam or not you must check for your credits closely to identify if any fraud or theft has been taken place. Information says that Equifax was more likely aware of a vulnerability in its network which could lead up to such an incident, but made no specific efforts in rectifying that mistake until at least six weeks of time. While Equifax failed to take any action against this network vulnerability, hackers made use of the time meanwhile to fetch the necessary data that they had been searching for.
The hackers operated in the database for quite a long time before the attack was even detected. Also, all the crucial information of the public was stored in plain text. For the ones who are unaware of what plain text means, even if you are not very familiar with the network security you can easily decipher the sensitive information of the customer.
To find out if you were a part of the data breaching case or not, make use of an identifying tool that is available online on which you need to have to enter the last six digits of your social security number along with your name. The report will then notify you if you are eligible for the criteria to receive the compensation amount of $125 or more or nothing at all. Also, if you have spent any time on filing fraudulent claims online or spent money on regaining your assets, you shall be paid with $25 per hour up till 20 hours of time.