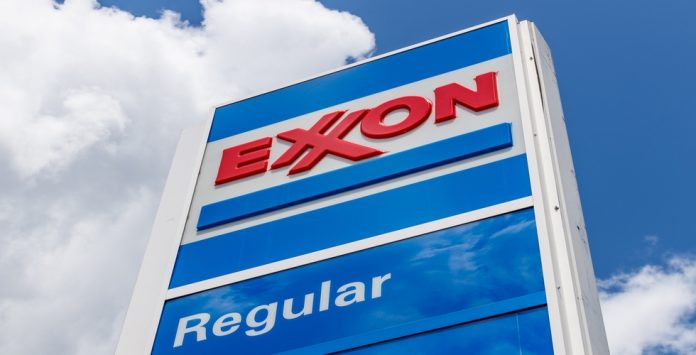 For the 2nd quarter, Exxon Mobil had reported a better-earning scale than it was expected by the analysts. However, by Friday, the stocks were reported to have been falling rapidly. This year, Exxon Mobil managed to gain around 6.3 percent while slightly trailing to the index for S&P 500 Energy Domain. However, the stock managed to fall by a whopping 6.5 percent during the 3-month period after the 2nd quarter improvements.
Biraj Borkhataria, the analyst at RBC Capital markets, downgraded the ratings for the stock performance of the company from Outperform to Sector Perform last month. These downgrades were implemented over concerns for a weaker second-quarter which was a result of the issues being faced in the refining and chemical sector. Exxon already mentioned about a weaker than expected chemicals margin which could affect the earnings by a mark of $100 Million, all the way to the mark $300 Million.
Recently, Exxon Mobil mentioned the earnings going as high as 73 cents for each share. This surpassed the consensus estimate by Wall Street which was close to 66 cents for each share. Revenue close to $69.09 Billion managed to top the estimated mark of $63.6 Billion. The production value for the upstream liquids amped up by 8 percent as the years passed. This was actually driven by an investment potted by the company for Permian Basin. The company's overall exploration and capital expenditures managed to hit the $8.1 Billion mark which was high by 22 percent.
For the financial downstream, the fuel margins in the industry remained mostly under pressure for the 2nd quarter. However, this improved with each quarter given the stronger margins for gasoline sale in the United States. The overall income from chemicals sale was down from a $702 Million to a mere $188 million. The results were affected by a significant increase in the turnaround activity seen during the 2nd quarter of the year. The company also mentioned that the margins for paraxylene sale weakened as the supply increased due to higher production margin in this industry.
The net production by Exxon for the natural gas, bitumen, crude oil, as well as synthetic oil managed to hit the mark of 2.4 Million total barrels for each day. This was up from the 2.212 Million total barrels for each day last year. This includes natural gas and oil exploration which acquired boost from the higher than average prices for oil during the 2nd quarter relative as compared to the first period for the year.