Express Roulette Added To BetConstruct's Live Casino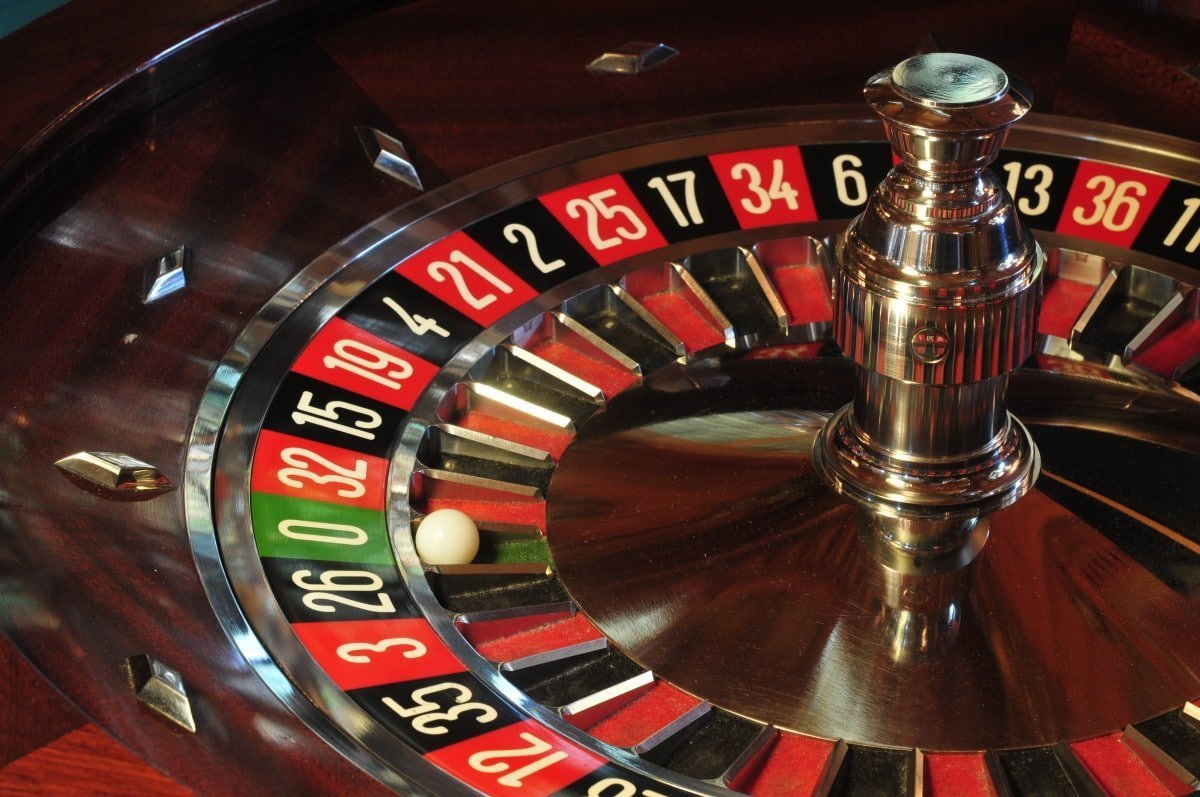 BetConstruct has launched Express Roulette to its live casino game portfolio, which is similar to traditional roulette in that bettors must correctly guess where the ball will fall.
The express roulette, on the other hand, adds a fresh twist to the conventional version by spinning two roulette wheels at the same time, allowing for double bets.
To entice more consumers and expand their base, BetConstruct is giving an x1000+ reward to players who correctly guess the relevant results at two roulette tables.
Additionally, an optional Favourite Bets feature allows players to save time by setting their own in-time and out-of-time bet combinations. In addition, there is an Autoplay button that opens a window letting players to activate the automated betting option, as well as a Bet History Board that allows players to check the results of each game they have played.
The expansion comes on the heels of BetConstruct's recent installation of the Aurum Roulette – which is compatible with the company's other classic roulettes – which expands players' betting options and allows operators to accept additional side bets in addition to normal wagers.