Evolution's Consistent Solid Financial Pattern Continues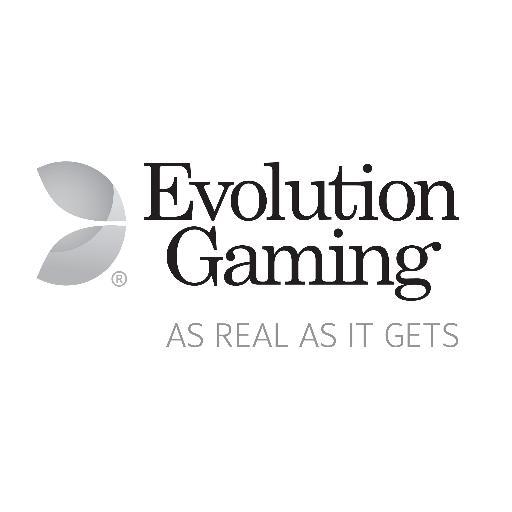 Increased growth and improved margins due to developments in new games and studios, as well as a global increase in demand, Evolution Gaming has seen a consistently solid financial performance reporting pattern continue.
Encouragement also saw the business "reaching completely new player types," who, it is said, are first playing live and are also being transformed into other classes of games such as slots.
Stressing that the company is "favourably positioned to take advantage of the growing general demand for live," Evolution saw revenues for Q3 rise from € 175,2 m by 47% to € 94,7 m (2018: € 64,3).
The positive revenue comes from increased commission income from existing customers and new customers, with successful releases of new titles seeing an ever-increasing demand for live as tables and environments have contributed to the rise.
Martin Carlesund, CEO of Evolution, explained on the global impacts felt by the firm: "We continue to invest in additional studio capacity to meet the total demand for live. Our all-new studio in Malta is now operational, and we are also continuing to expand our existing studios in both Georgia and New Jersey.
"In Georgia, we have now doubled the capacity since the launch of the studio in April 2018. By the end of the year, we will also have doubled the capacity in New Jersey in order to add more games from our portfolio and to allow additional space for dedicated customer environments. Currently, we offer 9 out of 21 game titles from our portfolio to operators in the state."
Lauding a new partnership with Flutter Entertainment and Paddy Power and Betfair after the end of the quarter, Evolution also saw a profit increase of 87% to € 39.8 million (2018: € 21.2) for the duration from June to September.
In the first nine months of 2019, reflecting a 78% leap to € 102.8 million (2018: € 57.8 million), the quarter's EBITDA rose by 73% to € 48.5 million (2018: € 28 million).
Carlesund went on to address further US progress made and plans for the immediate future: "During the quarter, we received an Interactive Gaming Manufacturer licence from the Pennsylvania Gaming Control Board, which is a prerequisite to be able to offer our services in Pennsylvania.
"Based on our experience in New Jersey, we see great opportunities to attract both online operators and land-based casinos with our offering. Planning for the studio is in full swing with launch during 2020."
Concluding: "The absolute core of Evolution is built on innovation with a focus to meet the demand for live and to constantly increase the gap to the competition. I have a confident view of what the future will bring."