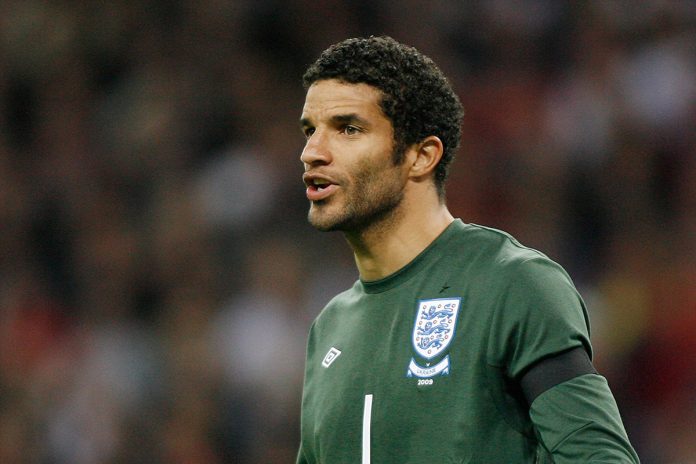 David James, the retired England footballer and ambassador for safer gambling, has teamed up with GambleAware to help football fans tackle fatigue and stop impulsive betting.
James said of his role: "Supporting Safer Gambling within football is something that is important to me. There is so much exposure to betting and it is increasingly easy to bet impulsively, so I want to encourage football fans to think twice about how they are betting. Helping fans beat the break this October is only the start and I'm looking forward to working with GambleAware and the Football Supporters' Association this season to raise awareness of Bet Regret,"
More than 25 million people in the UK are supporting a Premier League or Championship team, according to YouGov,an internet-based market research and data analytics company. Nevertheless, this October's international break can leave supporters bored, leading to impetuous gambling.
A survey conducted by the Football Supports Association (FSA) and GambleAware earlier reported that only 10% of football fans believed that their club was doing enough to promote safer gambling.
Therefore, GambleAware and the FSA partnered on a "Bet Regret" campaign, with the FSA putting out a series of "Beat The Break Brain Busters" for fans to address throughout the international break. Supporting campaigns were coordinated as part of the campaign to help fans control their betting behaviours.