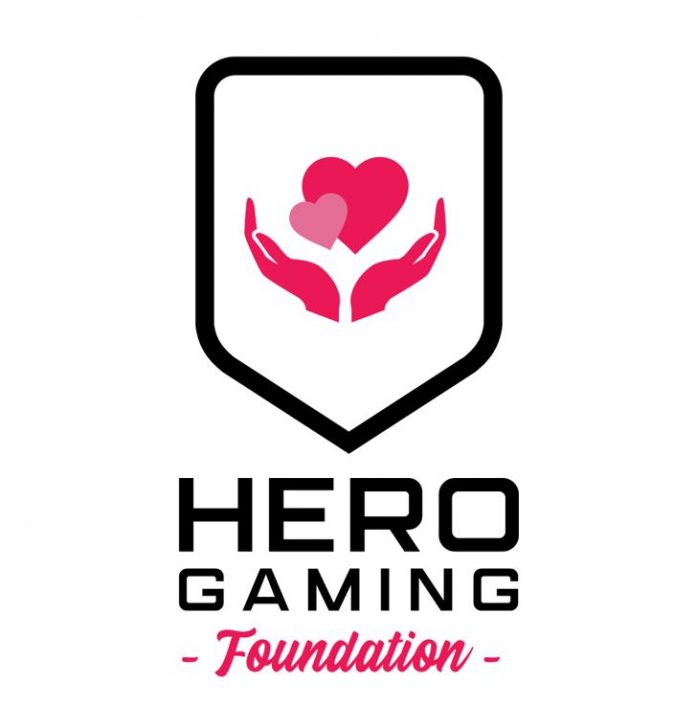 Hero Gaming has ramped up its corporate social responsibility activities after launching a new foundation that marks "the beginning of an exciting journey."
The Hero Gaming Foundation puts social responsibility and integrity at the centre of its business strategy, as well as ensuring that the organisation contributes on a global scale to "a greater good."
Marie Theobald, chief people officer at Hero Gaming, explained shortly after the launch: "Hero Gaming have recently set up The Hero Gaming Foundation, a programme which is central to their business strategy in making the organisation a socially accountable and responsible operator which contributes towards a greater good, ensuring a level of sustainability in causes which benefit the community and the environment.
"Hero Gaming have often supported various causes, however through this new set-up they have created a space where a set plan of action is established, funds are maximised and ideas are executed.
"A fantastic team of Heroes who are eager to give back to our society and stand up to make a difference in a valuable way, manage this programme with full transparency."
In order to ensure conservation which benefits a number of people and the environment around the world, HGF focuses on organisations that focus primarily on important ecological, human and animal fields.
Starting with a dedicated team to oversee the running of the foundations, Hero Gaming will also triple every money raised from campaigns or monthly donations.
Theobald added: "The HGF will support 3 main areas each year: Environment, people and animals, all closely connected to each of our company values: Love, Dare & Win. This year they have committed to spreading the love by supporting children undergoing medical treatment in Malta and NGOs in Sweden supporting vulnerable children.
"They dare to make a difference by organising a beach sand-sifting clean-up in Malta, protecting ecosystems in the Baltic Sea and supporting the protection of rain forests. And they want to be winners by re-homing a retired Swedish racehorse from Malta to Sweden, sponsoring the installation of litter bins in Malta and covering the yearly running costs of a school in Africa.
"This is the beginning of an exciting journey for HGF and we are determined to make a difference by supporting and participating in several inspiring projects. We aim to give back to our communities in Malta, Sweden and around the world, by contributing to changes in the places and causes we love."