Chris Christie Former NJ Gov to Give Keynote Speech At G2E
Published: 1st October 2019
Author: Joe Kizlauskas
Last Updated: 27th January 2021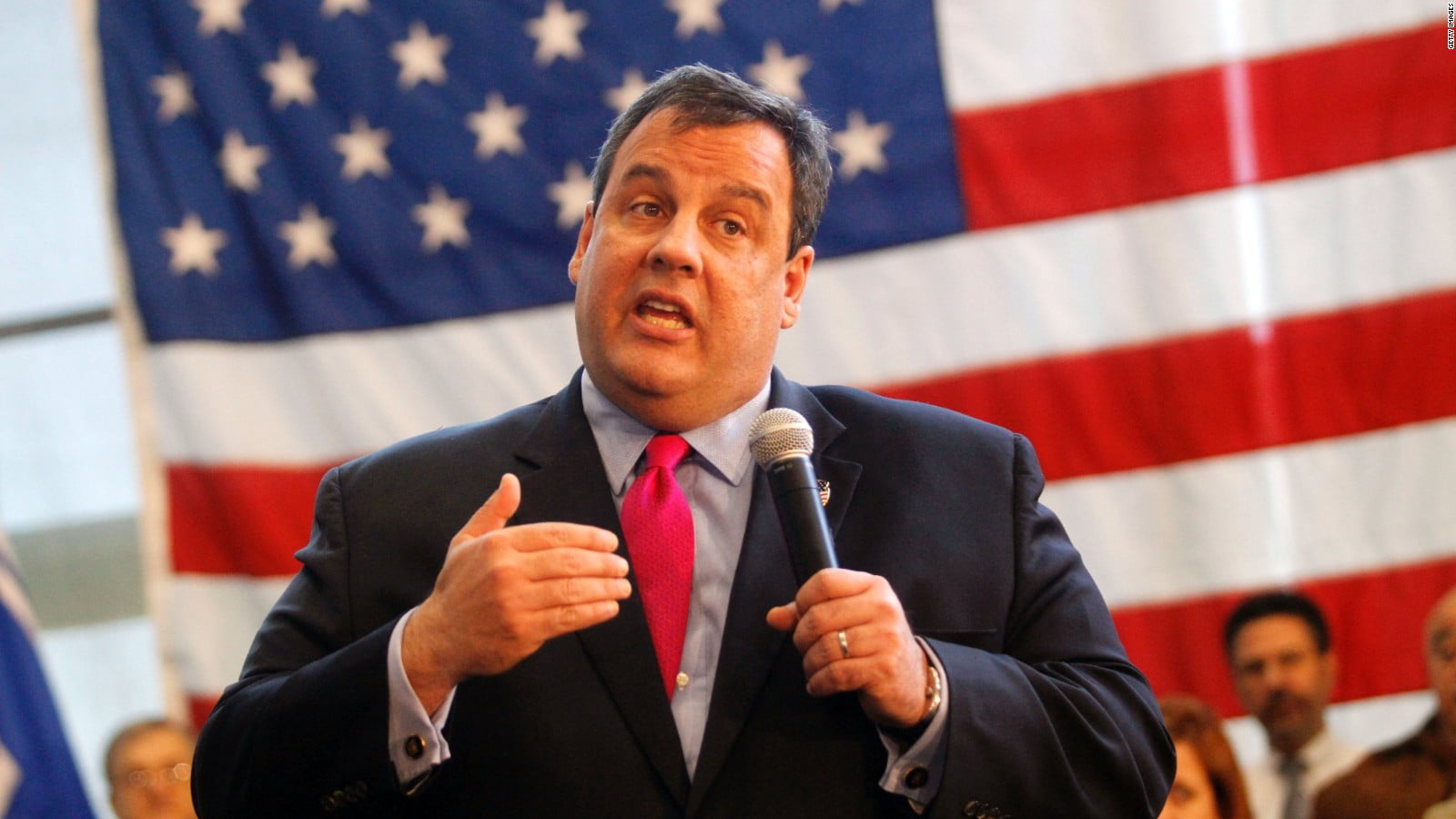 Former New Jersey Governor Chris Christie, a vocal proponent for legal sports gambling who led the attempt to overturn the national prohibition, will be delivering a keynote address on Tuesday, Oct. 15 at Global Gaming Expo (G2E).
New Jersey's opposition to the constitutionality of the Professional and Amateur Sports Protection Act (PASPA) led the Supreme Court to evaluate and ultimately overturn the national prohibition, clearing the manner for countries and sovereign indigenous countries to create legal, controlled sports betting exchanges.
American Gaming Association (AGA) President and CEO Bill Miller said: "Gov. Christie played an essential role in advancing legal sports betting in the United States.Since May 2018, efforts to legalise sports betting and bring this popular American pastime out of the dangerous illegal market, have taken place in more than 80 percent of the country.
"More than $10 billion has been wagered in safe, legal, regulated markets in this small amount of time, and none of that would have been possible without Gov. Christie. His insights on how we got here and where we are going will be invaluable to G2E's attendees."
Christie added: "New Jersey was a trailblazer in paving the way for other states to have a say in whether they want to allow sports betting, and I am honoured to have had a role in it.
"More than a year after the Supreme Court struck down PASPA, it's just as important as ever that stakeholders continue to collaborate to make the legal, regulated sports betting marketplace more robust and available to consumers."
G2E will be held at the Las Vegas Sands Expo & Convention Center (Education: Oct. 14-17 Expo Hall: Oct. 15-17), submitted by the AGA and arranged by Reed Exhibitions. The lecture of Gov. Christie, "How New Jersey Fought and Won," will be held at 9 a.m. on Tuesday, Oct. 15. PT on stage of special events.
The lecture from Scott Stratten, "The Age of Disruption: Everything Has Changed and Nothing Is Different," will now take place at 9 a.m. on Wednesday, Oct. 16. PT.
Join former New Jersey Governor @GovChristie
on Oct. 15 he shares with the gaming industry how New Jersey's challenge to the constitutionality of PASPA prompted the Supreme Court's review and ultimate overturn of the federal ban: https://t.co/VJgtgLNdRQ#G2E2019 #ChrisChristie pic.twitter.com/W8kmZBaqgV

— Global Gaming Expo (@G2Eshows) September 26, 2019