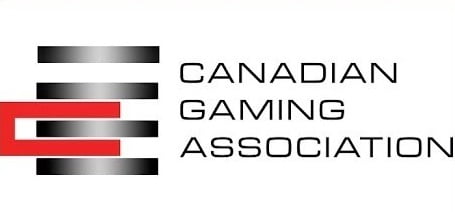 The Canadian Gaming Association has outlined the national advantages of a legalised, supervised gaming industry as the association welcomes demands for single-event sports betting to be implemented.
This comes as the non-profit organisation supports comments made by Sandra Pupatello, the Windsor West Liberal candidate, who called for a criminal code amendment to allow single-event sports betting, adding "there is no reason to hold off on this initiative."
Stressing that "the Canadian gaming industry touches almost every corner of our country, from Corner Brook, Newfoundland to Victoria, British Columbia," the CGA stresses the benefits enjoyed by "hundreds of communities" in its fresh sport wagering calls.
With an average national salary of $65,000 in the area of 182,500 jobs, a portion of the gaming revenue generated equal to $9.1 billion is also allocated to fund government, community programs, charitable causes and First Nations initiatives.
Nonetheless, inaction on single-event sports wagering undermines these advantages, stresses the CGA, especially in border communities such as Windsor.
Paul Burns, president and CEO of the Canadian Gaming Association stated: "We are thrilled to have Ms Pupatello's support and call on all parties to fight for the simple amendment that provinces requested 10 years ago that would benefit places like Windsor.
"This change would give provinces the tools to deliver a safe and legal option to Canadians while helping economic benefits, such as jobs, flow to communities and provincial governments."
Canadians wager around $10bn per year through illicit bookmaking in Canada, with an additional $4bn being wagered by online sports wagering platforms overseas.
"Let us not lose sight of how one small change can drive enormous benefits to the Canadian gaming industry, Canadian communities, as well as Canadians, who just want to be able to bet on the outcome of the Stanley Cup, NBA Finals or World Series," added Burns.
"The CGA has been advocating for single-event sports wagering for a decade. With all party support and assistance from our federal government, its time has come."