Catena Media Reports Revenue Up Sales Down In Q3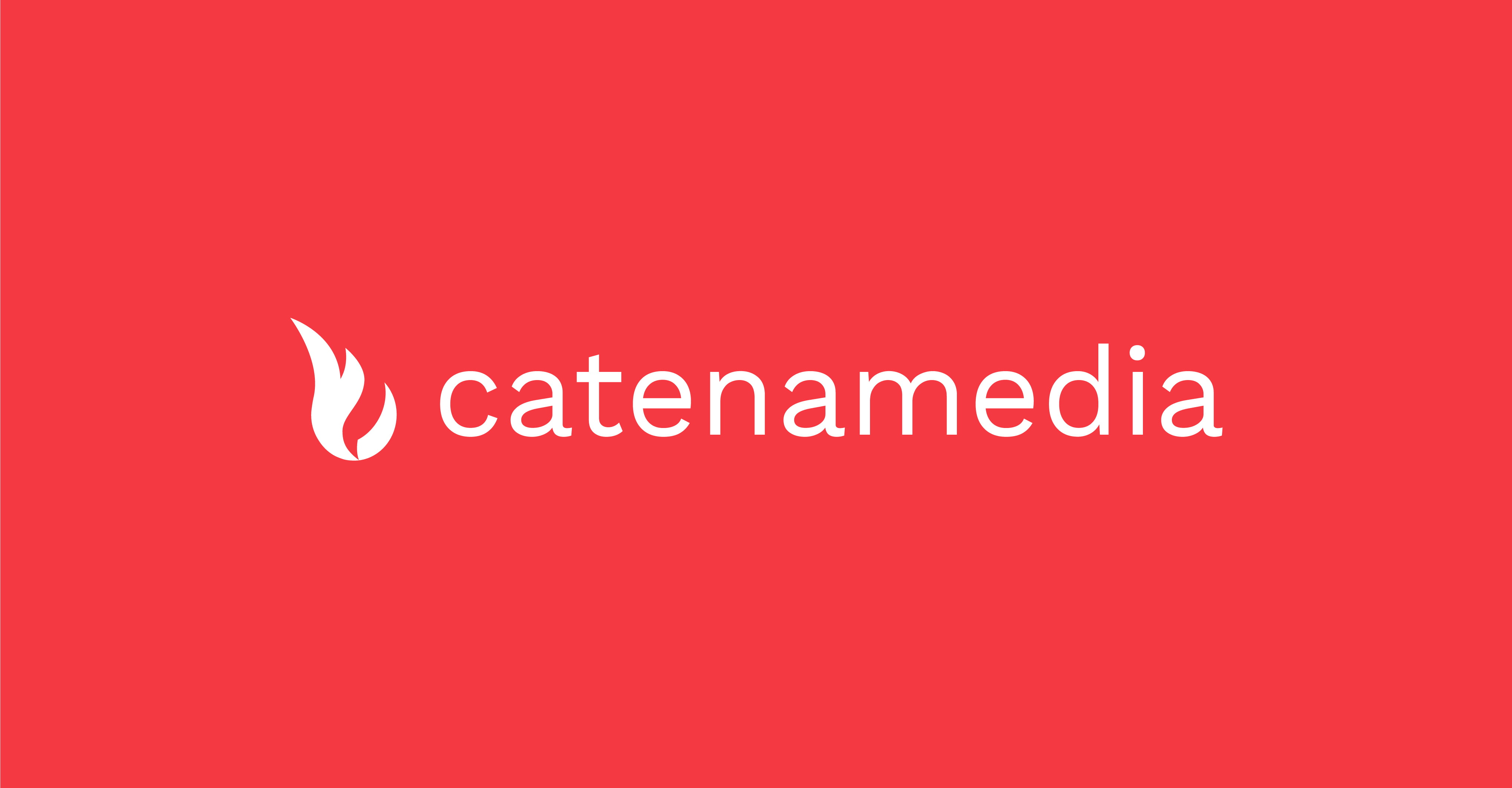 The affiliate giant Catena Media reported an increase in income for the third quarter year-on-year, despite still reporting a decrease in sales over the era.
Total revenue for the three months to 30 September was € 26.4 million (£ 22.5 million/$29.2 million), down 5 percent from € 27.7 million in the same span last year. Organic growth also declined by 10 percent in Q3, excluding compensated sales. The Q3 number, however, represented an increase of 11.4 percent over the second quarter of the year.
Catena reported year-on-year decreases across all business areas, with search sales falling from € 23.7 million in Q3 2018 to € 23.1 million this year. Paid revenue also dropped from € 3.6 million to € 2.8 million, while subscription revenue fell from € 400,000 to € 500,000 by 25.0 percent.
Revenue from revenue sharing agreements accounted for 42% of total revenue over the period, while revenue from price of purchase amounted to 43%, fixed fees to 13% and subscription revenue to 2%.
Catena experienced an increase in cost per acquisition due to US development, which mainly involved cost per acquisition deals. The company also noted that 82 percent of all revenues in Q3 were produced from controlled or taxed markets locally.
Spending was up 12.7 percent year-on-year from € 16.6 million to € 18.7 million in terms of overall operating expenses for the quarter. Catena's key outgoing personnel costs are staff costs, rising from 23.9 percent to € 5.7 million, primarily as a result of investment in the US market to support growth plans.
Specific revenue-related costs increased 19.4% to € 3.7 million due to higher pay-per-click (PPC) spending on the U.S. market, while depreciation and amortisation costs rose 56.5% to € 3.6 million. Certain operating costs, however, fell from € 6.4 million to € 5.6 million.
Despite lower sales and higher spending in Q3, income before tax rose from € 8.7 million to € 12.8 million by 47.1 percent. The increase was largely due to higher financial liability increases, which amounted to € 6.8 million compared to just € 750,000 last year in Q3.
Since paying taxes of € 920,000, income since tax rose from € 8.1 million to € 11.9 million. Nevertheless, earnings before interest, tax, depreciation and amortisation (EBITDA) dropped 11% from € 35.9 million to € 32.0 million, while adjusted EBITDA excluding non-recurring costs also fell 15% to € 32.2 million.
"After three consecutive quarters of decline, I am happy to announce a trend shift in third-quarter revenues, which increased by 11% compared to the second quarter, making it the third-best quarter in the history of the company," Catena's chief executive Per Hellberg said.
"Major growth came from the United States, now representing 17% of our total revenues year to date. Strong performance from our core product AskGamblers and Japan also contributed positively to this quarter's development.
"The European Casino segment, which has been in decline since the third quarter last year, levelled out this quarter and several products started to show positive growth in traffic and revenues."
Looking ahead to Q4 and beyond, Hellberg added: "With growth supported by our products in the United States, AskGamblers and Japan, I'm confident that the efforts we have taken are pointing us towards a bright future. But first we need to close this year.
"With the current momentum, the product improvements we have made, together with the market expansion, it looks promising for the fourth quarter."