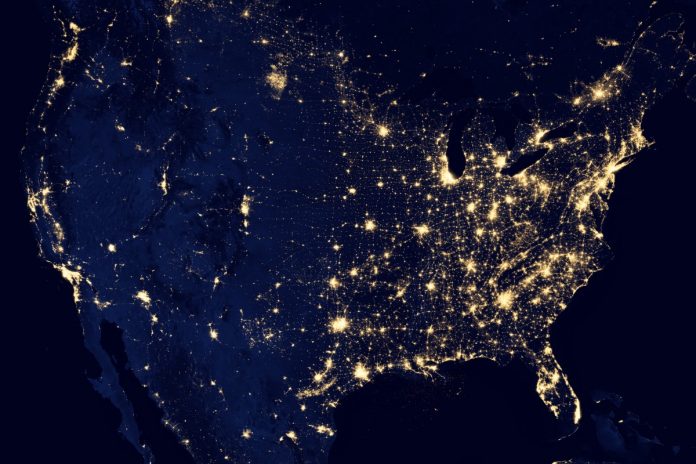 In an attempt to boost its US market profile and coverage, Catena Media, which is listed in Stockholm, confirms that it has entered into a strategic arrangement with i15Media, the media investment vehicle set up by Chris Grove and Kendall Saville.
Updating the market, Catena Governance confirms that its purchase of i15Media US assets, initially triggered in December 2016, has been completed.
In addition to the earn-out, Catena Governance reports that it has entered into a new arrangement with i15Media founders Grove and Saville to see the Stockholm publisher offering affiliate services to companies or assets in which i15Media may choose to invest.
Further disclosed terms, see Catena retain on i15Media acquisitions the 'right of first refusal' should the investment vehicle choose to divest its assets.
Catena's chief executive Per Hellberg said in support of the arrangement: "I'm pleased to secure the sellers valuable knowledge and network in the important US market through this extended partnership".
Catena governance revealed in a corporate filing published last month that it had agreed to $19.5 million in cash and earn-out shares in relation to the original deal of i15Media.
"We now enter a new phase in our journey as entrepreneurs and looking forward in doing so with rapid growth and strong relationships with Catena Media," said Chris Grove, co-founder of i15 Media.