Casumo Expands Responsible Gaming Platfor With beBettor Collab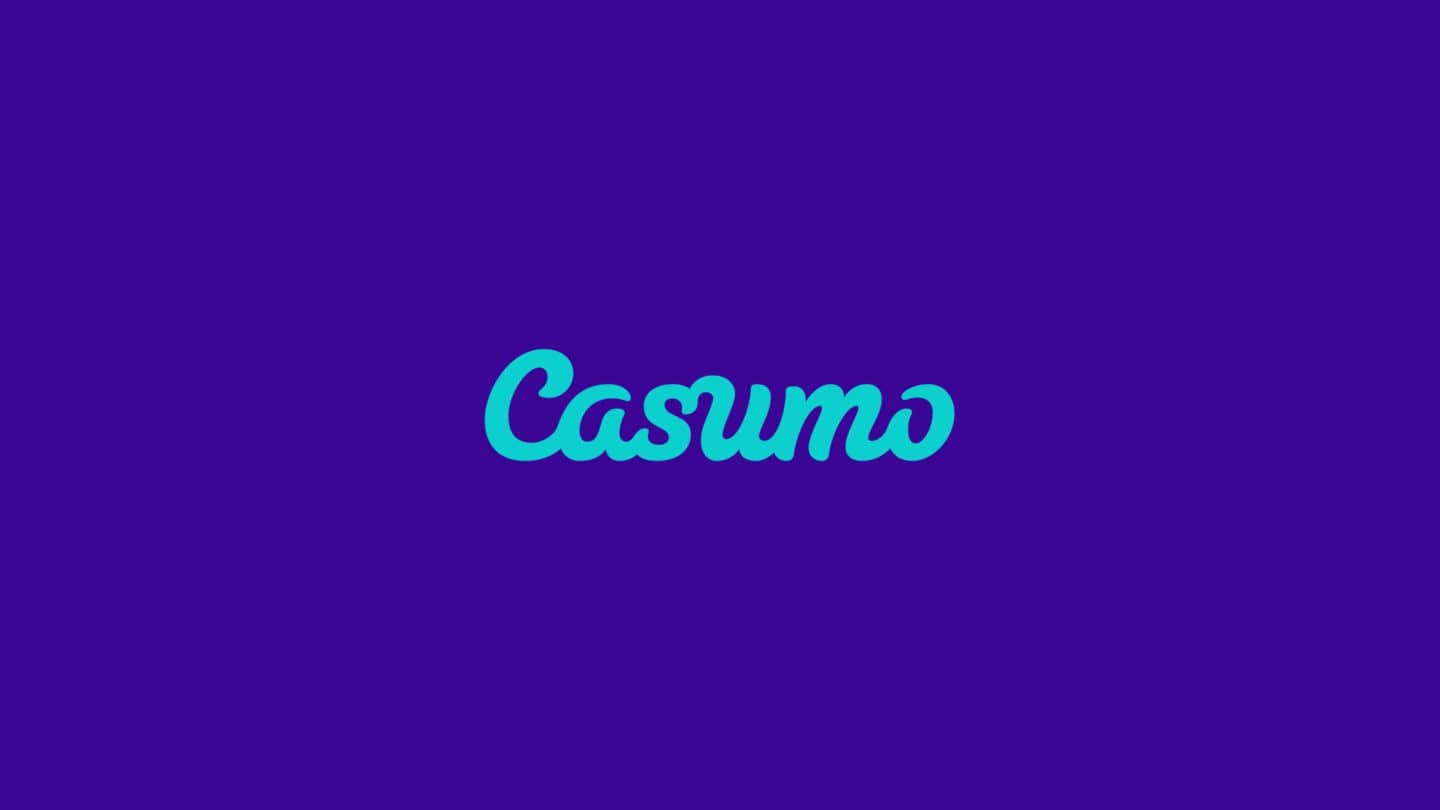 Casumo, an online casino, has expanded its responsible gaming platform through a multi-year collaboration with beBettor, a technology and data science firm.
Casumo will be best able to gauge the initial affordability of its UK customers and create automatic decisioning for personalised experiences with players after incorporating beBettor's Affordability API into its app.
Affordability data points
Furthermore, beBettor can provide Casumo access to additional affordability data points, which will help improve operator trust during the initial appraisal process, provide proof of consumer service, and aid anti-money laundering investigations.
Casumo can use beBettor HQ, the affordability specialist's analytics platform, to do more in-depth affordability reporting to achieve a greater view of the affordability of the whole player base as part of the collaboration.
Harry Cott, CEO at beBettor said: "The beBettor team and I are delighted to be partnering with Casumo on affordability.
"We are constantly improving our affordability technology platform and are delighted to be sharing this value with Casumo through our real-time Affordability API and brand new big data analytics tool; beBettor HQ."
'beyond postcode level data'
beBettor's personalised geo-affordability checking tool will go "beyond postcode level data," obtaining original affordability evaluations in real time in the form of banded disposable income figures, due to a wide variety of open data providers customised to individual needs.
Mario Petraglia, Director of Compliance at Casumo said: "We are really excited to partner with beBettor. The frictionless affordability checks beBettor provides enrich the data we already have on our customers.
"This means we can apply suitable protections for each individual checked and create personalised user experiences whilst protecting our customers from harm. As regulation evolves in the UK market we look forward to working closely with beBettor to refine and improve our responsible gaming frameworks."
beBettor works with the sole purpose of assisting gaming and betting companies with improving UK laws surrounding affordability, having established its approach over three years.
BetBull, another prominent operator who has used beBettor's Affordability API and data technologies, formed a relationship with the firm in January 2021.
The UK Gambling Commission's (UKGC) Customer Interaction and Call for Evidence Consultation, which was formed to decide the affordability check threshold and how operators can communicate with bettors about this question, ended on February 9th.
Controversy over Gambling Act review
The continuing controversy surrounding the UKGC's ongoing review of the 2005 Gambling Act has concentrated on affordability.
The Betting and Gaming Council (BGC) and other industry figures have voiced concerns about the financial effect this could have on the sector and on sports. Proponents of gambling regulatory reform contend that increased affordability tests are important for player safety, while the Betting and Gaming Council (BGC) and other industry figures have expressed concerns about the financial impact this could have on the sector and on sports.