Cambodia's NagaCorp Continues To Grow Strongly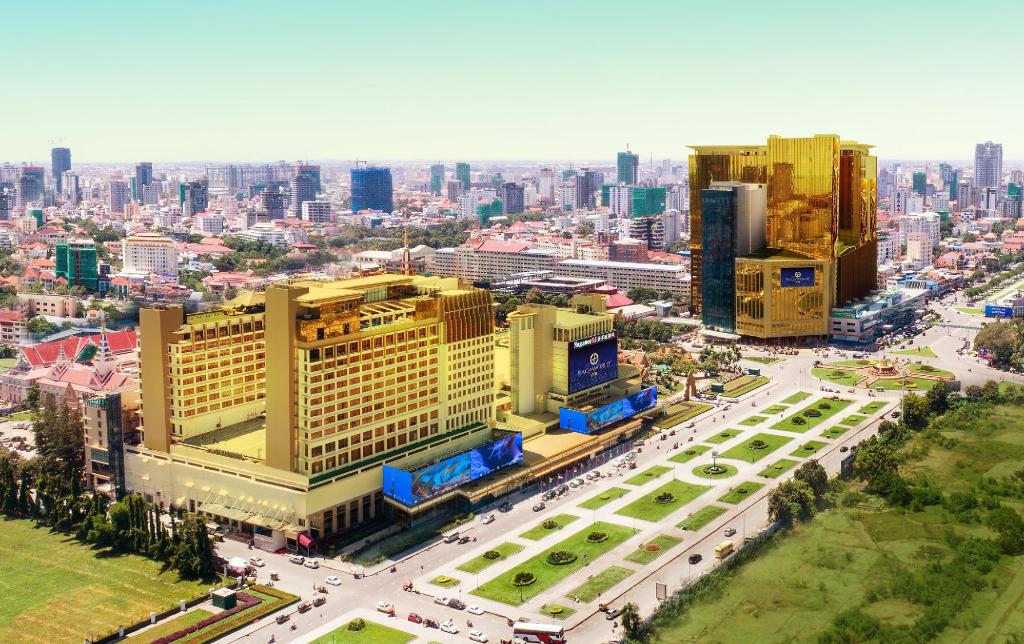 So far this year, NagaWorld's huge casino facility in Cambodia is experiencing a strong performance. According to yesterday's registration with the Hong Kong Stock Exchange, NagaCorp., which operates the facility, saw the location receive $1.29 billion in total gaming income (GGR) from January to September, an improvement of 20.2% over the same span last year. The property's net gaming income has seen an even larger leap year-on-year.
Over the years, NagaWorld has proceeded to develop and the estate has been prepared to draw more business with this development. Opened in 2006, the initial NagaWorld is now seen as Naga 1. An extension initiative started in 2017, Naga 2, offered the facility a rise and NagaWorld was pleased to record a $616.3 million rise in gross gaming income over the first nine months of the year. This was 28.5% greater than last year's same nine months.
Stronger results could be anticipated from the complex. Another extension plan, Naga 3, is expected to start soon as it has already been endorsed by shareholders. This initiative, which is three times the size of a merged Naga 1 and Naga 2, has a $3.5 billion plan and could be prepared by 2025.
The fact that NagaCorp has an exclusive working permit for the currency of Cambodia, Phnom Penh and adjacent regions helps, as with that kind of command, combined with a latest prohibition on online gambling, it will proceed to push up income from the company.
During the era, NagaWorld saw a 37.9% year-on-year rise in mass-market table buy-ins, recording a $1.22 billion take-up. Also common were the electronic gaming machines, with a rise of 27.9% to $2.05 billion. A rise of 35.3 percent in rolling chip turnover from VIP gamblers, for a sum of $33.87 billion, also provided a enormous boost to the estate.
NagaCorp hopes to proceed the VIP intervention, particularly as there are significant declines in other Asian gambling fields. The firm said yesterday in its application, "The increase in VIP business volume was driven by the continued influx of business visitation, tourists and increased footfall to NagaWorld Complex, in particular Naga 2 where there has been customer demand for higher table limits."
Naga 1 is presently undergoing a makeover in relation to the upcoming Naga 3 extension. This plan involves the refurbishment of 500 of the 750 accessible hotel spaces, and NagaCorp suggests that everything is going forward as scheduled. The firm also thinks that in any building venture, the upgrades will arrive under expenditure, something nearly unheard of. Overall, this year NagaCorp has many causes to celebrate.