Caesars Entertainment Hit With Net Loss In Q3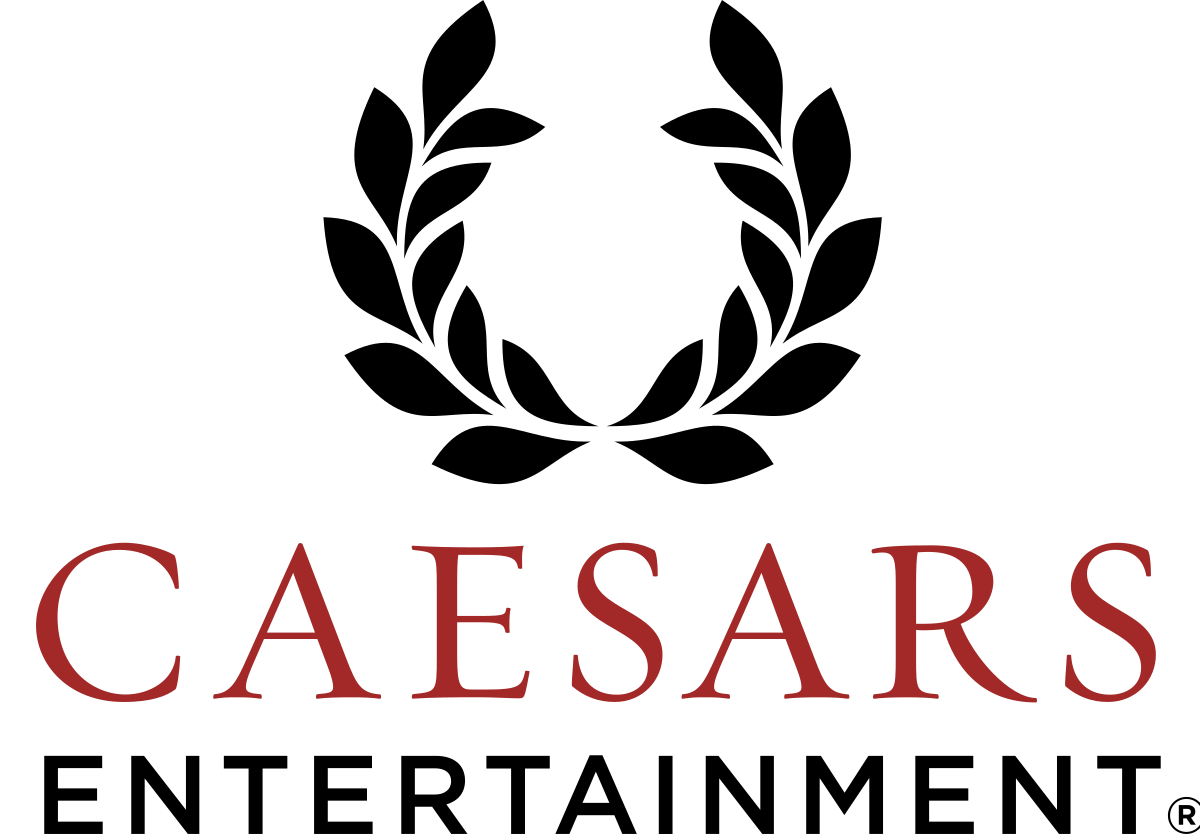 In its third quarter of trading, Caesars Entertainment Corporation was hit with a net loss of $359 m, despite seeing net revenues rise 2.3 percent to $2.4bn. The company also noted a loss of $68 million from its operations, while adjusted EBITDA increased to $635 million by 5.8 percent.
Net revenues increased by $51 m and were driven by growth in all business verticals, Caesars said, with a significant boost to healthy consumer demand in Las Vegas. Las Vegas gaming revenues grew year-over-year by 17.3 percent due to favourable hold and higher volumes of gaming. Other net revenues in the United States declined $6 million year-on-year due to competition in Atlantic City and Southern Indiana.
All other net income decreased year-on-year by $6 m, mainly due to lower volumes of gaming in the UK. The hold had a favourable impact of $31 m to $36 m in Q3 compared to the previous year across all the company's casino properties, and was $10 m to $15 m above the company's expectations.
CEO Tony Rodio, playing down the losses and highlighting some of Q3's performance's more positive aspects, told investors:
"We are pleased to have delivered solid financial results in the third quarter with net revenue growth across all business verticals, despite headwinds across our portfolio.
"Revenue performance was driven by our Las Vegas region due to increased consumer demand, with particular strength in the hotel business which continues to outpace prior years across properties. Coupled with corporate expense reductions, this led to strong adjusted EBITDA growth as well as margin expansion."