Buenos Aires Province Gov Has Suspended Slot Winning Tax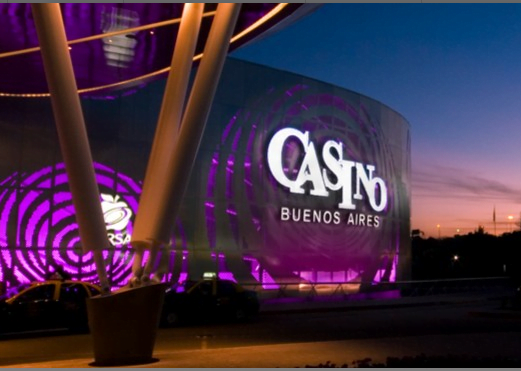 Governor María Eugenia Vidal of the Province of Buenos Aires has chosen to stop imposing a tax on casino winnings generated in December 2018 pursuant to an arrangement reached between company organisations and trade workers.
The tax was introduced to finance spending on social welfare, which rose at the speed of Argentina's economic crisis. By then, public authorities projected the tax would deliver to the country's most populous province 6,000 million pesos (USD 105 K).
Although the resolution has not yet been published in the Government Gazette, La Política Online has revealed that it will bear the signature of Matías Lanusse, Head of the Buenos Aires Lottery, and that the resolution provides for the suspension of the tax until "the actual, material and technical method is determined to calculate it."
Meanwhile, no progress has been made towards the award of the tax. While representatives of the state have not said the method will be rejected, they acknowledge that events are moving very slowly. After Argentina's primary elections in August, chances are that candidate Axel Kicilof would have to decide how to proceed if Vidal didn't fix the problem earlier.