British Esports Launches Campaign To Promote Women Players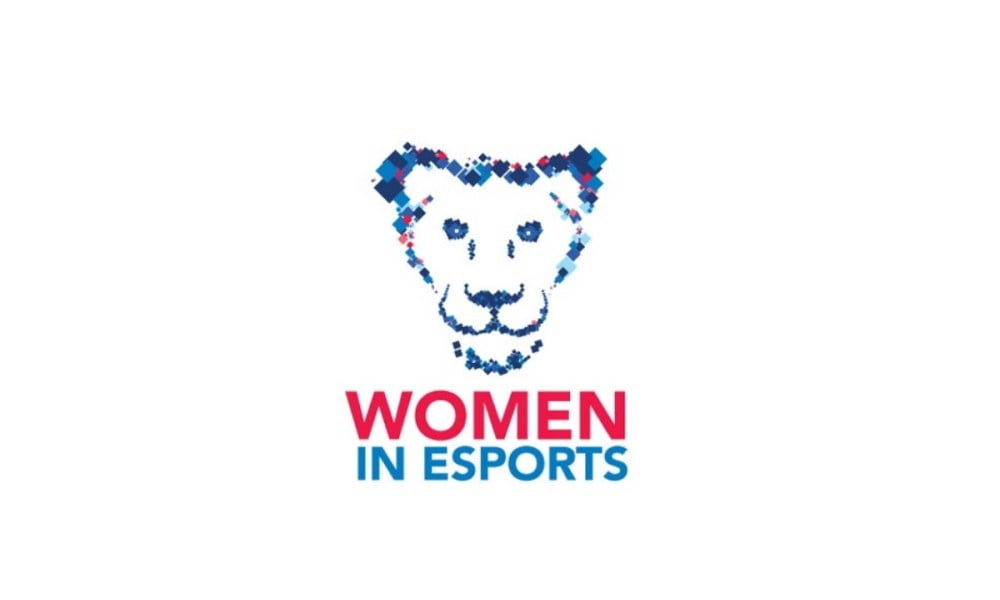 The British Esports Association has revealed in the United Kingdom the launch of a new campaign designed to promote women players while raising awareness and improving inclusiveness levels.
The London-based organisation used an official press release on Monday to explain that its Women in Esports programme will also seek to promote equality and assist women eSports fans looking to pursue a career in the sport or become a professional gamer.
The British Esports Association has revealed that the new scheme will be led by Alice Leaman who is their own Schools and Colleges Liaison Officer, with the assistance of its Marketing Manager, Morgan Ashurst, and will also work with similar organisations such as Women of Esports, FemaleLegends and AnyKey to help develop the growing field of women eSports players in the United Kingdom.
A statement read: "By celebrating and supporting women in eSports we can help increase awareness of the accessibility and inclusivity of eSports. Competitive video gaming is enjoyed by diverse audiences worldwide and by learning about the different women involved and how many have overcome challenges, we can help support wider British talent to get involved from the grassroots up."
The British Esports Association used the press statement to declare that 'there is a vast amount of talent in the eSports industry to shout about,' while recent research has shown that some 30.4% of viewers are female, which is a figure that has risen by some 6.5% since 2016. But it said' there is still plenty of room for growth' and its Women in Esports campaign will strive to support women devotees and provide a range of balanced advice and expertise.
Ashurt's statement read: It is pinnacle at the British Esports Association that we are providing advice from numerous perspectives. The challenges and experiences I have faced personally are something for other females to be aware of when entering the scene and worthwhile knowledge to pass over to aspiring eSports fanatics."