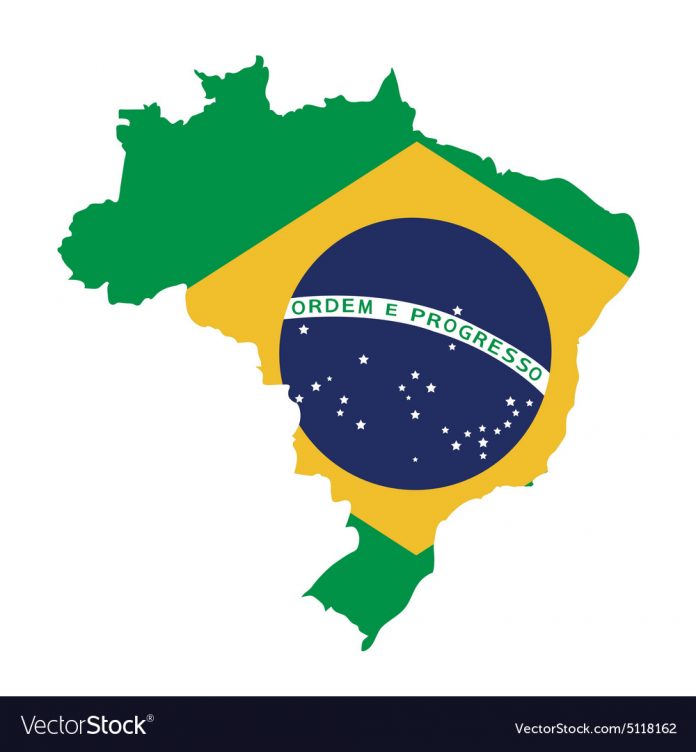 The Brazilian authorities continue to discuss sports betting legislation, this time within the context of the Sports Integrity Conference, where they examined the creation of a Sports Integrity Committee comprising players, officials, teams, federations, businesses, the Sports Secretary's Office and the Ministry of Justice.
The committee will set priorities and draft the guidelines for final sports betting to be introduced to President Jair Bolsonaro. Emanuel Rêgo, High-Performance Sports Secretary, was one of the names proposed for the squad. The proposal will be discussed with the Citizen Ministry's Special Secretary on Sports, Décio dos Santos Brasil.
Celso Silva, head of the project put forward by the Special Secretary's Office on Sports said: "We are open to joining [a team] to discuss these topics. What can we say about criminalisation? How can we listen to the athletes' voice? How are we going to deal with this process and issue the final sports betting rules?"
Waldir Eustáquio Marques Júnior, a Ministry of Economy official explained: "The Ministry needs to communicate with other areas, such as sports and justice, to help us solve technical issues."
The government of Brazil seeks to formulate rules that protect operators, regulators, and players in particular. It is estimated that the final text will be sent by November to President Jair Bolsonaro. The text will become active six months after it is accepted and operators will start offering sports wagers.