Bloomberry Resorts Records Increased Profits, EBITDA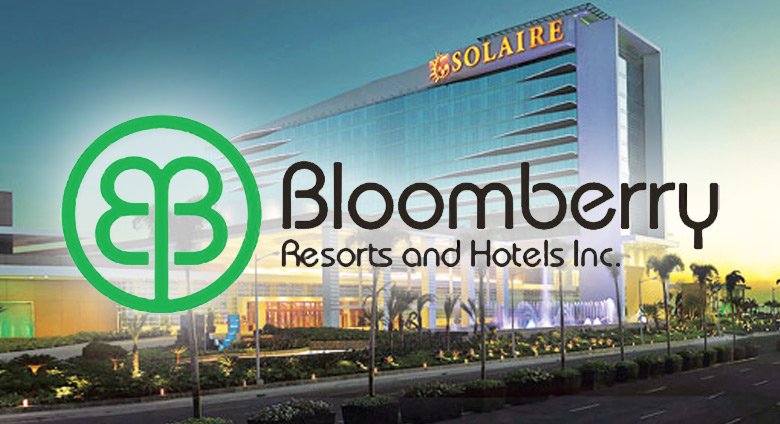 Bloomberry Resorts Corporation announced a net profit of about PHP3.91 billion ($77.2 million) for the third quarter of 2019 in a filing with the Philippine Stock Exchange.
The strong increase in profits in the third quarter was largely due to Solaire's success. The Philippine-based resort's operations reported a net income of PHP4.2 billion, according to the filing. That was a 283.9 percent increase in 2018 over the same period.
The rise was due to higher earnings before interest, taxation, depreciation, and amortisation (EBITDA), according to the report. Higher losses due to foreign exchange and a rise in interest and depreciation costs were "partially offset" by this.
In addition, for the three months ended on September 30 the Solaire announced a 46 percent increase in gross gaming revenue. This was attributed to a mass-market volume record and improved VIP keeping. For the three-month period, the GGR reached Php17.11 billion ($338 million), with an adjusted EBITDA hitting 100 percent ($125 million) to Php6.36 billion.
In a statement by Enrique Razon, the chairman and chief executive of Bloomberry stated, "I am pleased to report a third-quarter net profit of PHP3.91 billion, despite incurring higher interest expenses and foreign exchange losses." The losses came from operations in South Korea that lost PHP277.6 million ($5.48 million).
He added, "We are now in the last stretch of 2019 and we look forward to delivering a strong set of full-year results."
The company said in speaking of the increased profits: "Despite the recent strength of the VIP business which was fueled by a higher than normal VIP win rate, the mass gaming segments continue to be the greatest source of near-term and long-term growth for Solaire."
This is remarkable news for Bloomberry Resorts, which posted revenue growth in the first quarter of this year, but recorded a 40% fall in total profit from the same time in 2018. The income for this year's first half was $42.5 million, a decline of over $28 million compared to the first three months of 2018.
Bloomberry is ready to move forward with the construction and pre-opening of its Solaire North facility in Quezon City with the performance at the Solaire. They explained in their filing that they had to apply for the new project with a PHP40-billion ($790 million) loan.