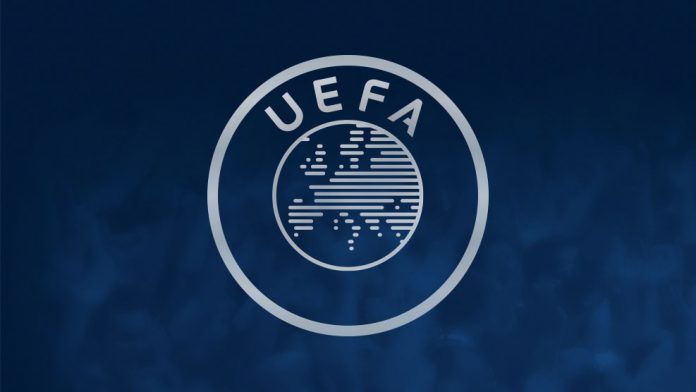 UEFA, European Football's governing body, has reported that the current COVID-19 crisis has forced the 'postponement indefinitely' of all club finals.
Last night, UEFA released a brief statement announcing its decision to postpone its May Finals roster for both men's and women's football competitions in the Champions League and Europa League.
In its report, UEFA Governance reported that' no decision has been made to reschedule the matches,' which would have seen its Champions League marquee finale taking place on May 30 at Istanbul Turkey's Ataturk Olympic Stadium.
UEFA reports that it has set up a' working group' chaired by President Aleksander Čeferin, evaluating all possible ways to complete the season when all European football leagues are affected by developments in COVID-19.
Together alongside European football clubs, UEFA announced last week that it had rescheduled the flagship Euro 2020 Championship to the dates of 11 June to 11 July 2021.
On Monday, further developments in COVID-19 saw Spanish football announce that after a review which determined 'no feasible way' to conclude league proceedings all professional leagues had been' indefinitely suspended.'