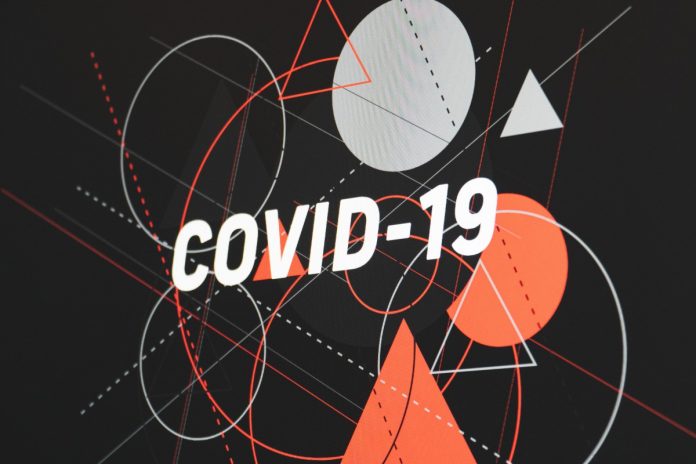 Through incorporating coronavirus keywords to its proprietary affiliate tracking and enforcement tools, GiG Comply, from Gaming Innovation Group (GiG) has cracked down on affiliates leveraging the current COVID-19 pandemic.
Operators will benefit from free searches that will flag up if affiliates are improperly advertising their brand.
Sales Director James King commented: "We don't believe anyone should be profiteering off this crisis, which is having a huge effect on so many within our industry and through many others. Therefore we at GiG are running checks against COVID-19/ Coronavirus (and other associated keywords) for operators for free.
"Our technology can scan and analyse thousands of web pages within a short space of time and therefore is well placed to support our industries fight against those profiteering off the back of this crisis."
UK online bookmaker bet365 extended its current partnership with' GiG Comply' in February by further expanding GiG Comply terms across its broad distribution range across both European and US markets.