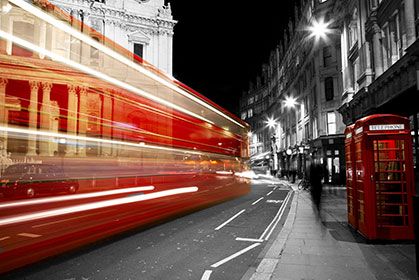 Merkur Cashino owned by Gauselmann has been cleared by the UK Advertising Standards Authority (ASA) after a complaint was made regarding  an advert for a £5 free-play offer on the back of bus tickets targeting children.
The specific complaint was against an ad that appeared in Cotteridge, Birmingham, on the back of a child's bus ticket and read "£5 Free Plays on a machine of your choice with this ticket".
Rule 16.3.13 of the  UK Code of Non-broadcast Advertising and Direct & Promotional Marketing (CAP Code) specifies that gambling marketing should not be directed at individuals under 18 years of age, either through content or where it occurs.
Gambling marketing is known to be targeted at children because they make up more than 25 percent of their audience under the age of 18. If a complaint is received, marketers must demonstrate that this total was not exceeded by the number of minors likely to see the advertisement.
Merkur replied by claiming that TicketMedia, the advertising agency behind the campaign, had reported that 23.1 percent of ticket holders were between 5 and 15 years of age on the bus routes they promoted across the UK. National Express West Midlands, operating the bus route, said the number of ticket holders under the age of 18 on the route was only 15 percent over the duration and 12 percent over the holidays.
Furthermore, Merkur said that there was no direct appeal to the content and layout of the ad under the age of 18, and a "over 18" icon was included.
The ASA did not uphold the lawsuit, agreeing with Merkur's decision that while children may have seen the commercial, it did not target children and was not aimed at a group of which children were a large proportion.
"We considered that in areas where there might be a concentration of people under 18 (for example on a bus route which served schools) the proportion of under 18s in the ad's audience might be higher than 25%," the ASA said. "However, on the particular bus route identified by the complainant, the highest percentage of child-fare paper tickets issued was 15% during term time."