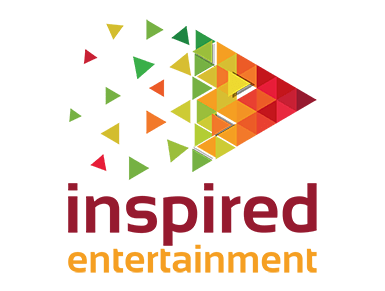 The Competition and Markets Authority in the UK has granted Inspired Entertainment the authority to continue with its takeover of Novomatic UK Ltd's Gaming Technology Group (NTG). Previously, on June 11, 2019, the firm announced a final contract to purchase NTG.
Approval from the CMA was a necessity to finish the purchase. The firm plans to finish the purchase on or about October 1, 2019 after this authorisation, subject to the fulfilment of the remaining usual closing circumstances.
Lorne Weil, Executive Chairman of Inspired said: "We are pleased to have received approval from the CMA and are grateful for their diligence and efficiency in reviewing the transaction.
"The anticipated successful completion of this acquisition is expected to be an exciting step forward in the evolution of Inspired into a global gaming company with a comprehensive portfolio of products and services and world-class functional expertise in the gaming industry."
Inspired, based in the United States, is already an existing supplier of Category B2/B3 gaming terminals in the United Kingdom, while NTG is a supplier of Category B3, C and D gaming terminals to UK pubs, arcades, service regions for motorways and holiday resorts.
After the contract, Inspired reports that it will be able to deliver a wide variety of products and services throughout the UK, Europe and beyond. In total, over 75,000 gaming machines in the UK and Europe would be managed by the company.
NTG consists of Gamestec Leisure machine operating business; Playnation holiday park and motorway service station production corporation; Astra Games and Bell-Fruit Group gaming machine producers; and Harlequin Gaming and Innov8 Gaming machine developers.
Astra Games Limited's casino properties are not included in the transaction.