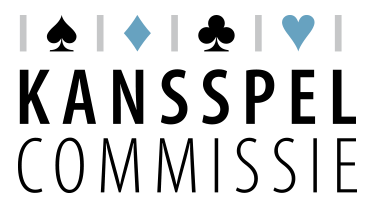 The Belgian Gaming Commission (BGC) has initiated a review on the broad advertising constraints that have entered into force since 1 June of this year, which seeks to comprehend the difficulties faced by providers in complying with the current checks.
These controls were implemented to enhance player protection standards in the country, after the Belgian government found online gambling advertising to be "ubiquitous," with more than 1 million users identifying with registered providers.
As a consequence, advertising online casino games on TV. has been prohibited, as slots are seen as a particularly dangerous type of gambling.
Advertising of sports betting, while still allowed across all channels, is currently severely limited. Advertisements for sports books may not be shown during live sports broadcasts, although they are allowed before and after the start of the event. There is also a fifteen minute window on either hand of programs directed at kids or young individuals in which no advertisements can be displayed.
Promotion of prizes anywhere but the operator's website has also been forbidden, while offers to repay players for damages are also forbidden.
In addition, players have also been set a  €500  weekly spending cap, which can be lowered with immediate effect. Players can request a spending limit increase, providing they wait three days until it is implemented, as  in order for it be approved, a credit check must take place.
All advertisements must also bear the "Jouez avec modération" (Play in moderation) message, which must account for at least 4 per cent of the advert space.
Operators were requested to submit their remarks and suggestions to the BGC by 4 October. Observations are permitted by the sub-commission for October 15, but attendance must be confirmed by October 11.