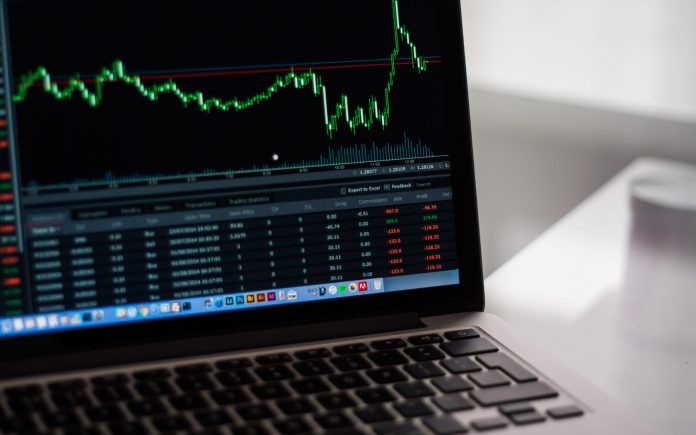 Nordic online betting operator Betsson AB has withdrawn its investment in competitor Global Gaming shortly after purchasing the stake, evidently concerned by the continuing difficulties of the latter business in the regulated market in Sweden.
Swedish media reported on Tuesday that the Betsson, listed in Stockholm, had secretly sold its complete stake in Global Gaming 555 AB. The deal was reportedly made in July, just weeks after it was announced that Betsson had purchased 726k shares (1.8%) of Global Gaming similarly secretly.
Local media attempts to get Betsson CEO Pontus Lindwall to give some clarification for the reasons behind the sale proved just as fruitless as previous media efforts to get Lindwall to dish on why Betsson first purchased the shares of Global Gaming.
The shares of Betsson ended Wednesday's trading up 4%, while the shares of Global Gaming fell 9.3%. The share price of Global Gaming is now less than one-fifth of what it was at the start of the year, reflecting the uncertainty experienced by the company in its largest market.
In June, Sweden's Spelinspektionen gambling regulatory body revoked the online license of Global Gaming due to alleged deficiencies in the company's Ninja Casino brand due to anti-moneylaundering and social responsibility. Swedish courts have rejected the efforts of the company to appeal the revocation.
In mid-July, Global Gaming announced the launch of a new Swedish-facing brand, NanoCasino, piggyback on the Swedish license owned by Finnplay's Viral Interactive Ltd. subsidiary, a Finnish operator Global Gaming sold ownership of the Swedish domain of Ninja Casino to Viral Interactive in September, but Global Gaming continues to provide the company with marketing services.
Global Gaming has failed, amid these efforts, to get back on solid financial footing. The company announced in August that it would slash its workforce by half–and completely eliminate its Swedish engineering team–after posting a 42% drop in revenue and recording a net loss of SEK11 m (US$ 1.1 m) over the three months ended June 30. On November 21, Global Gaming is scheduled to release its interim Q3 report.