Betfred Inks Multi Year Deal With At The Races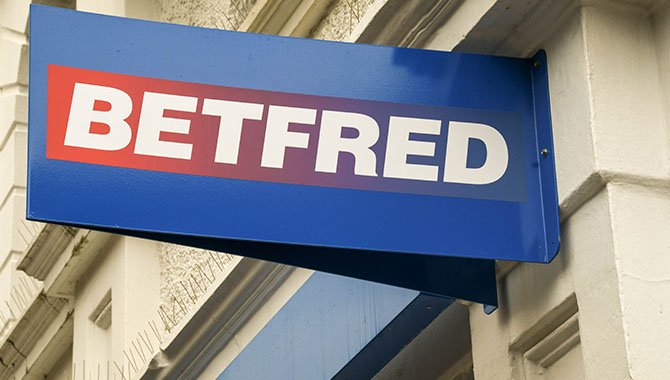 Betfred has inked At The Races (ATR) with a multi-year turnover-based streaming and data deal, allowing both parties to work side by side to deliver innovation in digital content.
The agreement, scheduled to begin in January 2020, will cover the delivery of streaming and raceday data that ATR sells through the UK horseracing content of the platform as a licensee for its racecourse rights holders.
The new agreement was announced by Rakesh Chablani, Managing Director of Betfred.com: "We are delighted to strengthen our partnership with ATR and we look forward to working together in growing our horseracing product."
The arrangement will also change the streaming partnership's pricing from a pence per stream basis to one where ATR will earn a turnover share on all bets placed. The content of ATR will be distributed via Sport Mediastream, its wholly owned streaming platform.
The new agreement is expected to also protect the role of horseracing at the forefront of Betfred's digital platforms with the goal of maximising its content's turnover.