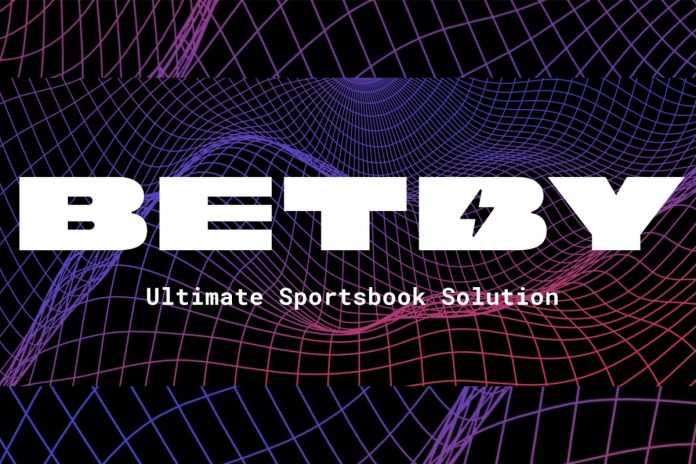 Sportsbook manufacturer BETBY has released a number of new features that will be available to its operator partners looking to distinguish their offerings across their sportsbook platforms.
The new widgets will enable operators to offer users ' bespoke promotions.' The widgets will provide a full bet process in which users can place a bet directly with the overlying widget without having to either click on a specified event or go to the sportsbook website.
BETBY Chief Commercial Officer Chris Nikolopoulos stated: "We are thrilled to release the latest innovative addition to our sportsbook offering, our dynamic widgets.
"The easily-customisable options allow our partners to create a user experience unique to their platform, and aligns with our goal of supporting operators with the tools needed for them to thrive.
"Our roadmap continues to be filled with exciting products and innovations, and we look forward to further exciting announcements at ICE London in a few weeks' time."
BETBY's operator partners have a number of tools available including a Top Match collection, a Top Outright bet, and a Widget for Combo of the Day, with BETBY actively creating 10 more.
In December, after naming Eva Berkova as its new Chief Operating Officer, the sportsbook provider increased its European expansion Strategy.
Berkova has a range of leadership experience across multiple sectors including areas related to human resources, marketing and IT.