BetBlocker Eyes Development With Blessing Of UK Charities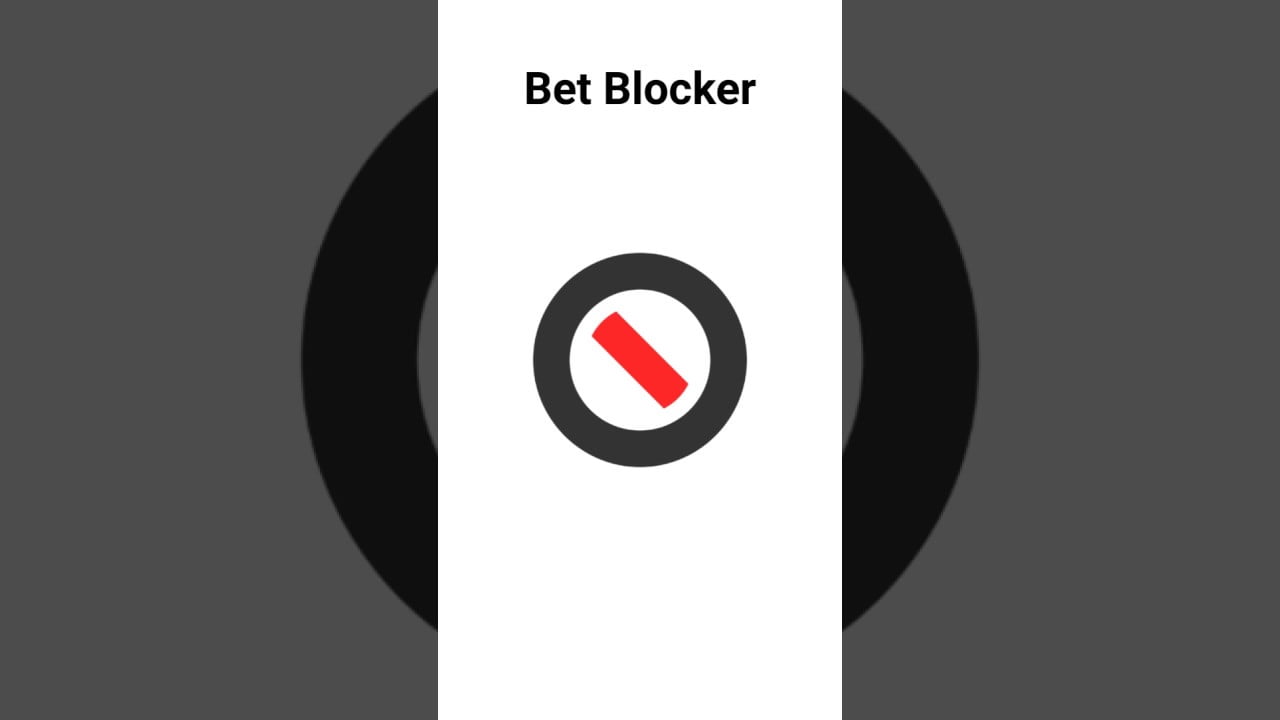 BetBlocker the free responsible gambling app has been accredited as a charity within the UK as it prepares the next phase of its growth strategy.
After the latest project authorisation, funded and built by the alternative dispute resolution system ThePogg.com, BetBlocker focuses on future growth as it opposes the option of charging a fee for users.
Duncan Garvie, manager of ThePogg, explained: "BetBlocker will now look for other parties within the industry that have a strong and focused commitment to responsible gambling and who put protecting vulnerable players at the core of their business model to cooperate with to ensure that the project has a bright future and reaches as many people as possible.
"There are many organisations, both charitable and businesses, within the gambling industry that see providing assistance to those experiencing gambling addiction as a priority, and we have no doubt that cooperation with other groups will help ensure that BetBlocker continues to grow and develop in a manner that ensures that it offers the most useful service possible."
BetBlocker allows users to control access to more than 6,700 betting company sites by enabling the software and choosing the exclusion duration they want. When disabled, it will limit the system and it will not be possible to remove the restriction until the time is over.
The exemption also allows users to limit even black market gambling sites, which it claims will usually ignore responsible player applications for gambling.
Garvie added: "We started BetBlocker to assist vulnerable players who were complaining to our service about gambling operators. The project has proved to be far more popular that we ever expected and has expanded far beyond the original user-base it was intended to help. It has become abundantly clear that the service that BetBlocker offers is one that a large number of people could benefit from.
"Sustaining the BetBlocker project with a rapidly growing user base is a challenge that cannot be met by ThePogg.com Ltd alone. With over 40k downloads across the various platforms and an active user base of several thousand users on the mobile apps alone this is a project that needs to be recognised in its own right, outside of ThePogg if it is to reach its full potential and maximise the number of people it can help."