Atlantic City Mayor Marty Small Wants Cut Of Sports Betting Tax
Published: 13th November 2019
Author: Joe Kizlauskas
Last Updated: 17th February 2021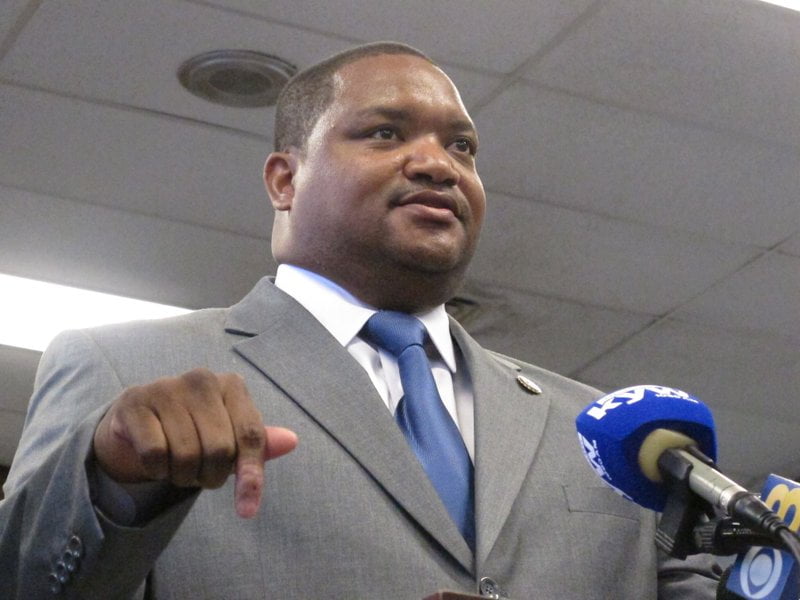 At an Atlantic City Taxpayer's Association meeting on November 7, Mayor Marty Small said it's "unacceptable" that his town won't receive a direct cut in tax revenue from legal sports betting.
Small asserted: "In 14 months, New Jersey has overtaken Las Vegas as the No. 1 sports betting destination, and a lot of it has to do with the success of Atlantic City, and a lot of it is online. But we don't get one penny. Just think about that. That's unacceptable".
Small also said that he wants Atlantic City to collect the new sports betting tax so that it can be used solely for tax relief on property. "My first, and foremost goal, as it was as council president and will continue to be as mayor, is more rateables for the city and more revenue streams to offset our taxes," he said.
The sports gambling tax code states that a 1.25% portion of all wagers is intended for the Casino Reinvestment Development Authority, which was created "exclusively for tourism and marketing programmes for the City of Atlantic City," but it's the state that administers the funds, not the city.
According to local media, the lack of trust in the city administration is part of the reason that Atlantic City does not manage the fund. In the meantime, the government is monitoring its administration, carrying out the order of Governor Chris Christie, and will continue to do so by 2021. The current governor, Phil Murphy, ran a campaign ahead of the 2018 election that included restoring power to the city but changed his mind once in office after seeing the chaos. The state government does not plan to make any improvements until the city can prove that it is accountable and understands how to properly manage its finances.