Aspire Global Takes Pariplay To New Jersey With 888Casino
Published: 2nd November 2019
Author: Joe Kizlauskas
Last Updated: 17th February 2021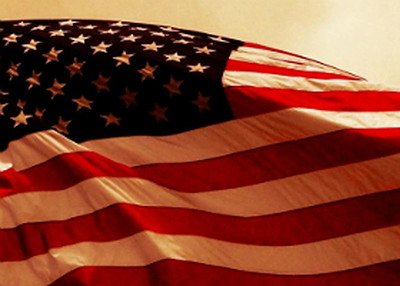 Aspire Global made its initial entry into the United States as the provider of igaming solutions in New Jersey alongside 888casino hailed as a "breakthrough agreement."
Undertaken through its newly acquired game aggregator Pariplay, a long-standing partner of the 888 Holdings brand, the company is to provide access to its proprietary games portfolio, in addition to a variety of third-party titles.
Tsachi Maimon, CEO at Aspire Global, said of the agreement: "This is a significant agreement and we are very excited for Pariplay. We acquired the company with the purpose of accelerating B2B-growth and external game sales through a new sales channel outside of our own partner network.
"Moreover, we hoped that Pariplay's igaming license for New Jersey could act as the spearhead of our future efforts to enter the US market. Today's news are fully in line with our M&A-strategy and we look forward to realising the full potential of this opportunity."
Stressing that the company is "proud" of unveiled Pariplay's first manoeuvre into the regulated US market through New Jersey, a comprehensive suite of content licenced to the Garden State is to support the 888 casino offering.
Pariplay is said to have several other deals in the pipeline and aims to have a major impact on the regulated igaming market in the US through establishment as "the leading game aggregator".
"Pariplay is a long-standing partner of ours and this important agreement strengthens our relationship going forward," added Yaniv Sherman, SVP head of commercial development at 888.
"We look forward to presenting Pariplay's leading game content to our New Jersey-audience and hope to go live soon, subject to the relevant regulatory approvals."
Aspire Global finalised earlier this month its previously announced € 13.1 million acquisition of Isle of Man-based GMS Entertainment, the owner of casino games provider Pariplay, under the initial conditions revealed on June 28, 2019.
The transaction is expected to have a positive effect on the company's EBITDA from next year by securing 100 percent of GMS Entertainment's shares after approval by the relevant authorities.