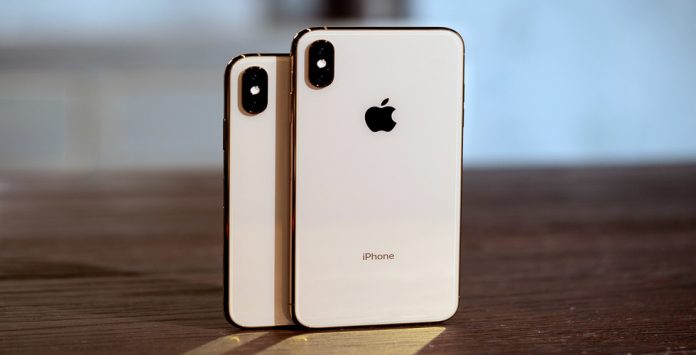 Each year, Apple is obligated to bring in something exciting when it comes to getting customers hyped up for the upcoming iPhone. This particular fact is especially true for the current year. With the overall sales for iPhone falling at a rate of 12 percent for the 3rd quarter of the fiscal year, profits for the company are expected to drop down to the $9.6 Billion marks.
Currently, more and more customers are trading their iPhones and replacing them with Androids. The firm now needs to assure that its upcoming iPhone 11, 11 Max, and 11R should be moving enough to bring in new customers while retaining the current customer base. So, when can Apple be expected to officially announce its iPhones for the year 2019? As of now, the firm hasn't sent the invitations to the iPhone events. However, based upon the predictions of the previous years, Apple might unveil its next iPhones by 10th September, Tuesday. This might just be a wild guess and there has been no confirmation by the company itself for the correct date. Apple hasn't reverted back for the comment request.
However, there might be a few reasons this is the expected date. For the last 7 years, Apple always announces its iPhones either on the week of Labor Day or the next week. If any US holiday has occurred on 3rd September or earlier, the company has announced its devices the next week. All-in-all, the release date has always revolved around the 2nd or 3rd week of September starting the year 2012 up until last year.
For the year 2019, Labor Day falls on 2nd September which is Monday. Keeping up with this pattern, Apple is most probably going to announce its latest iPhones the upcoming Tuesday/Wednesday which is either 10th or 11th September. However, the date 11th September isn't suitable citing obvious reasons; the most probable date could be 10th September. It is also predicted that pre-orders shall kick off by 13th September which is Friday.
This date also coincides with expected shipping dates and in-store release. Both of these are expected to fall on 20th September which is on Friday. For the past 7 years, customers could easily purchase the flagship iPhones by Friday which is around 3rd week of the month of September. This is about one week and a half after the company makes the official announcements. However, there is a chance that the iPhone 11R might reach the users by the month of October.