Amax International Reports Revenue Down 54%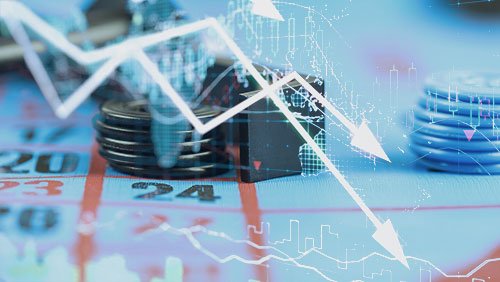 Amax International Holdings Limited announced that its revenue fell by 54.3 percent from the same time in 2018 for the six-month period ending on September 30. The business had total revenue for the duration of approximately HK$28.5 million ($3.6 million), running from the beginning of April to the end of September, less than half of the revenue reported at the end of September 2018.
The decline in revenue is "mainly attributable to the decrease in revenue derived from the VIP room business in Cambodia" according to the report. Amax currently operates a VIP room consisting of 13 baccarat tables run by Victor Mind Global Limited, a wholly owned subsidiary of Amax. This VIP space is situated in Poipet's Genting Crown Casino.
The figures at face value are disappointing, but at Amax International there seems to be no panic. The company explained in a statement that it "sees attractive potential in the gaming market in [Sihanoukville] and is confident to the thriving development of this business." Amax signed an agreement in October 2018 to open a new Sihanoukville casino, immediately after the six-month period in question, to lease four gaming tables that are located in Sihanoukville, Cambodia's Century Entertainment casino. This should help to bolster the numbers for the next six-month period.
This region is rapidly becoming a very popular tourist destination, overshadowing Poipet as the go-to location for those in the region looking for casinos or recreation. This is why it appears that the fledgling numbers in the Poipet VIP room are less concerned, as Amax has placed a great deal of confidence in their Sihanoukville facility, and their optimism seems to be justified with the four new gaming tables.
Amax is also in the middle of a name change at the moment. The company is moving to its new brand as Century Entertainment International Holdings Limited in a move to "refresh the corporate image and mark the new transformation milestone for the Group's future developments." This seems to be a more appropriate name as the group has become active in the development of AR / VR entertainment and mobile device applications such as tablets and smartphones. They also provide tailored IT services and design solutions that contributed $260,000 (HK$2 million) to the total revenue figure.